AWS April Webinars – Focus on Disaster Recovery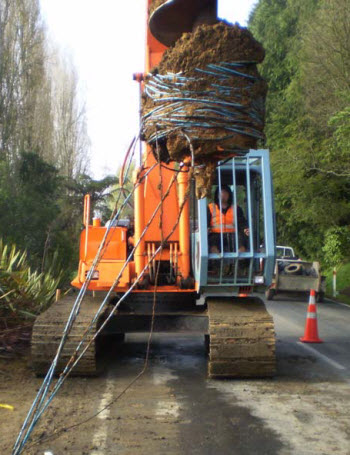 Many AWS customers look to the cloud for Disaster Recovery. They love the fact that they can arrange for rapid recovery of their production systems and data without incurring the capital and operational expenses associated with the use of a second physical site. The elastic, pay-as-you-go nature of the AWS cloud allows them to upload and then economically store corporate data without having to maintain, store, and retrieve tape-based backups.
If you would like to learn more about how to implement a Disaster Recovery strategy using AWS, April is your month! We have worked with a pair of our partners to create webinars that are helpful, informative, and with information that you can act on right away. The webinars are designed for Solution Architects, Administrators, and technically-minded IT Leaders. Both of the webinars are free, but space is limited, so you'd best register in advance!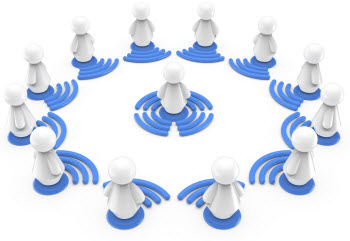 Here's what we have in store:
On Wednesday, April 16th, you can learn how Attunity is helping AWS customers to implement durable yet low-cost DR solutions by replicating critical data (both structured and unstructured), content, and applications between on-premises environments and AWS. During this webinar, you will hear from Attunity customer LeaseHawk.
On Wednesday, April 30th, you can learn how CloudVelocity leverages the AWS APIs to automate recovery of entire application environments, including the operating system configuration, updates, patches, and IP addresses. During this webinar, you will see a live migration of a complete multi-tier application, and you will also learn about how the automation provided by CloudVelocity has been put to use by the City of Asheville, NC.
— Jeff;
PS – If you are interested in the topic of Cloud-based Disaster Recovery, you should also investigate the Disaster Recovery page and read the Using Amazon Web Services for Disaster Recovery white paper.