AWS Podcast #100 – Week in Review + Stefano Bellasio of Cloud Academy
After some fits and starts, I am now recording and producing the AWS Podcast on a regular basis. I am committed to releasing at least one new episode every week, with a stretch goal of two!
Last week I spent some a couple of days at the AWS Pop-up Loft in San Francisco!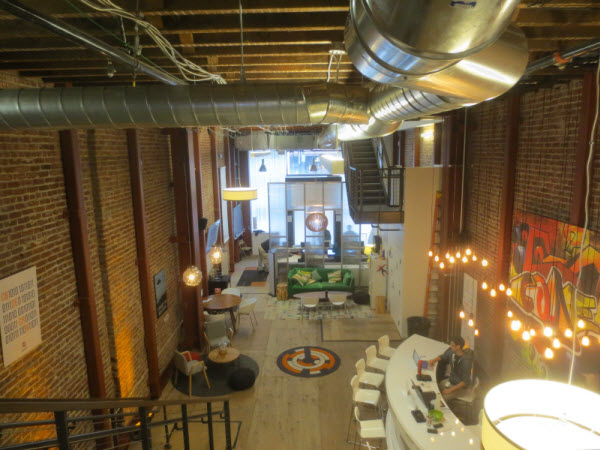 With my trusty Zoom H5 recorder nearby, I sat down in the (relatively) quiet basement of the Loft and interviewed a total of six startups and AWS partners. I'll be editing and publishing them as quickly as possible.
My first guest was Stefano Bellasio of Cloud Academy: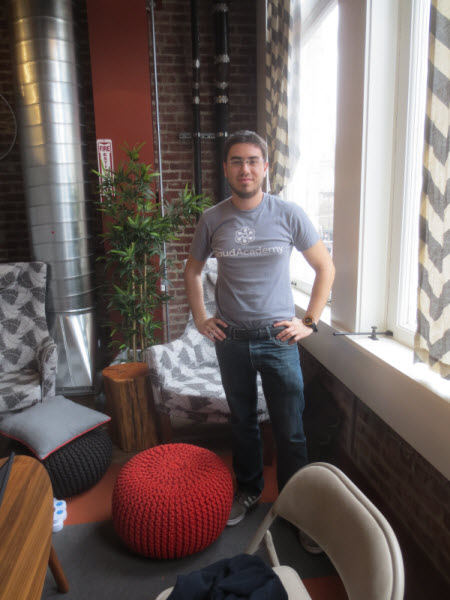 We talked about what Cloud Academy does, and how it relates to AWS. We also discussed his background, his motivation for founding the company, and his experience coming to the US from Italy.
You can listen to the full interview to learn more. At the end of the interview, Stefano announced a special promotion for fans of the AWS Podcast. Simply visit http://promo.cloudacademy.com/ to receive a 30% discount on the Cloud Academy PRO Plan.
— Jeff;