Just 11 More Days to Enter the 2010 AWS Start-Up Challenge
We will stop accepting entries for the 2010 AWS Start-Up Challenge at midnight PST on October 31, 2010. I was lucky enough to be chosen to be one of the judges and I can't wait to start reviewing the submissions.
There are some great prizes (topping out at $50,000 in cash and another $50,000 in AWS usage credits, along with AWS premium support and promotional assistance) and the competition will undoubtedly be fierce, so don't wait until the last minute to put your application together!
We asked some of the previous winners to tell us what winning the challenge meant to them. Here's what they told us:
2009 Winner Roman Stanek, CEO and Founder of GoodData told us: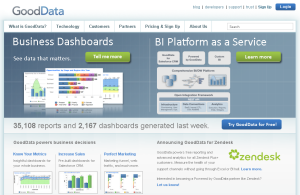 Winning the AWS Start-Up Challenge was a watershed for GoodData. It helped validate the cloud as a technically feasible and economically disruptive way to deliver Business Intelligence; and exposed us to the rich and diverse community of AWS start-ups and developers. We were born in the cloud – similar to a lot of other cloud companies, we couldn't have built our business without AWS.
2007 Winner Chris Gay, CEO and Founder of MileMeter said: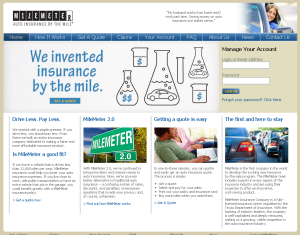 The AWS Start-Up Challenge literally saved our business. After sending out a notice to all of my shareholders that MileMeter was shutting down, I got a call from Amazon Web Services informing me that out of 900 promising start-ups, we were one of the finalists for the first AWS Start-Up Challenge. Since that time, AWS has enabled our business to grow, thrive and continue to focus on what's truly important for our customers, helping them save money on car insurance.
I hope to feature your winning entry in a blog post later this year, so don't delay!
— Jeff;