Security and Compliance
Strengthen application and infrastructure security for financial services
Security on Amazon Web Services (AWS) is a shared responsibility, and the requirements for a safe cloud environment are unique for each customer. As organizations of all sizes migrate to AWS, it is crucial that they are able to identify their security needs and ensure that their cloud environments are prepared to identify threats and potential vulnerabilities.
Browse solutions
An enterprise-class security and analytics environment can deliver complete visibility into application traffic, which can help security teams by enforcing policy-based control and prevention of known and unknown threats and identifying the root causes to make informed decisions on how to remediate an issue.

Solution to monitor electronic and voice communications to create a system-of-record
Keep Reading »
API-driven cloud service that integrates with DevOps, SecOps and risk/compliance tools
Keep Reading »
Virtualized firewall provides security to accelerate the financial sector's adoption of AWS
Keep Reading »
Browse consulting offerings
DevSecOps practices integrate security directly into development workflows to enhance application protection with very little effort. By automating the deployment of AWS security best practices for applications, you can enable continuous deployments and more easily meet compliance standards.

Strengthen application and infra security through the adoption of DevSecOps approaches and tooling.
Deliver secure, compliant, and agile orchestration by utilizing enterprise-grade infrastructure as code, while also fostering innnovation and realizing cost savings.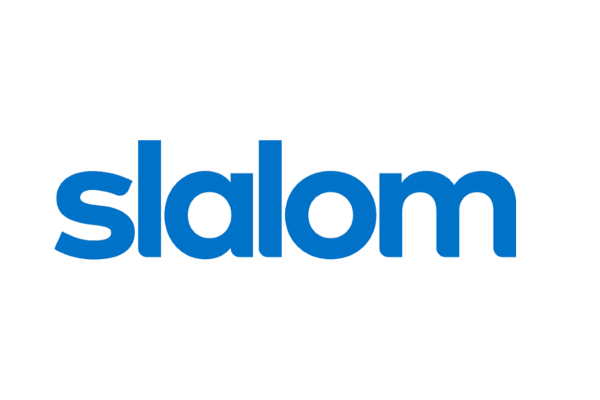 Cloud-based data aggregation, reporting and analytics solution

Learn about more Security solutions on AWS