Tag: AWS Certified Cloud Practitioiner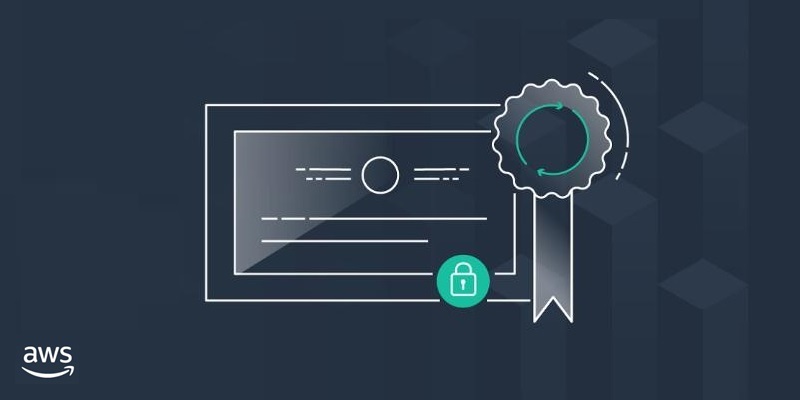 Companies all across the world and in virtually every industry need cloud expertise to help them transform their business. This is where the skill, expertise, and knowledge of APN Partners makes a difference for customers. AWS Training and Certification offers free training for APN Partners, as well as AWS Certification resources designed to specifically help partners build crucial skills while achieving and maintaining APN Partner tier status.
Read More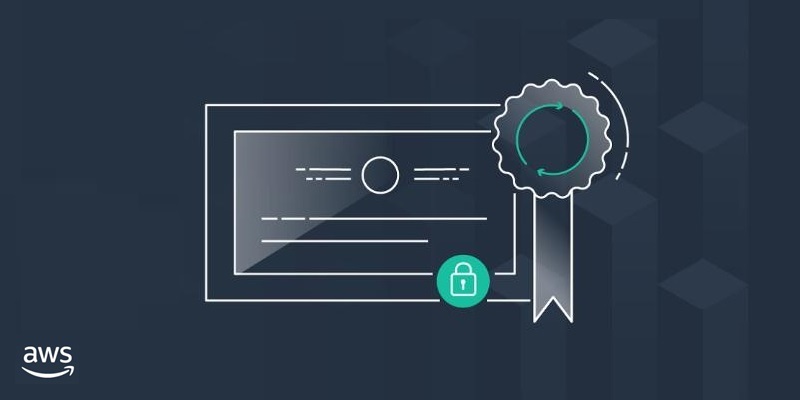 AWS Training and Certification now offers the chance to take the AWS Certified Cloud Practitioner exam at your home or office 24/7. The exam can be delivered online and supervised—or proctored—through a webcam. Candidates will need a quiet, private location with a reliable internet connection and only one person to a room at a time. Online proctored exams are currently available in English only. Candidates may choose online proctoring where exams are currently available, except for China, South Korea, and Japan.
Read More