Tag: Continuous Integration
Mainframes typically host core business processes and data. To stay competitive, customers have to quickly transform their mainframe workloads for agility while preserving resiliency and reducing costs. There is a challenge in defining the agility attributes and prioritizing the corresponding transformations for maximum business value in the least amount of time. In this post, dive deep in the practical agility attributes needed by mainframe workloads, and how to accelerate the transformation towards such agility with AWS.
Read More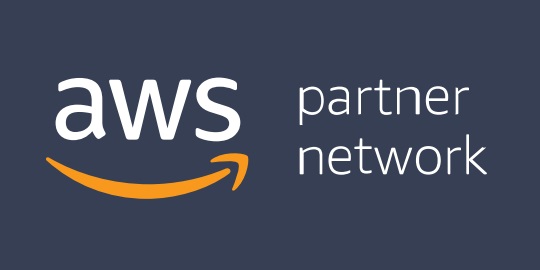 Take a look at the most popular APN Blog posts in 2019. Our goal with this blog is to share timely and relevant news, technical solutions, partner success stories, and more from Amazon Web Services and the AWS Partner Network (APN) specifically. The APN is the global partner program for AWS and helps tens of thousands of organizations across the world build, market, and sell their AWS-based offerings. Thank you for reading, and Happy New Year!
Read More