Calling London…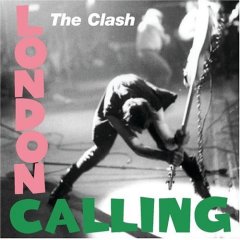 Late next month I will be heading over to London to present a session at the XML Summer School on the 27th of July.
Details are not yet final, but I will be doing some sort of presentation for Associates and Marketplace Sellers at the Amazon.co.uk office in Slough as well. Stay tuned to this blog for more information.
I am also scheduling in some extra time for 1-on-1 meetings with developers. If you are interested in a meeting, drop an email to awseditor@amazon.com and I will do my best to get you on to my schedule.
— Jeff;