Just Three More Days to Enter the AWS Start-Up Challenge
We'll accept the final entries for the 2010 AWS Start-Up Challenge at 11:59:59 PM (PT) on October 31, 2010.If you have been planning to submit your entry, now is the time.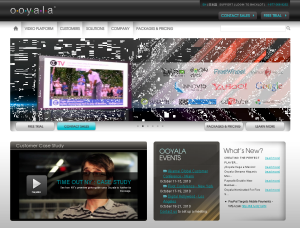 Sean Knapp, CTO and Founder of 2007 winner Ooyala, had this to say about the challenge:
Participating in the AWS Start-Up Challenge was a fantastic experience for the Ooyala team. Winning the competition provided not only a great set of prizes, but validation of Ooyala's business and access to AWS experts to even further accelerate our growth.
I am looking forward to reading your entry, so don't delay!
— Jeff;