More Trips Coming Up…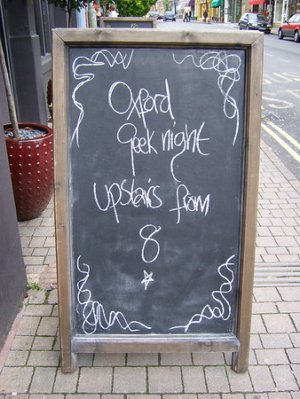 Mike, Jinesh, and I have been maintaining a pretty hectic travel schedule, flying here, there, and everywhere to talk about the Amazon Web Services.
We are already putting together our schedule for the fall of 2007 and the spring of 2008 and our calendar is filling up fast.
If you run a user group and would like us to address your group, or if you are a corporate or individual developer and just want to talk shop, please feel free to examine our Evangelist Wiki and to sign up for a time slot on one of our upcoming trips. Once you do this, be sure to send a confirming email to evangelists at amazon.com with full details.
You can also find a listing of possible trips on the same page. We are more than happy to travel almost anywhere, and you can make this happen.
If you have a lot of good contacts in your area, you can even book us for an entire day and then do finer-grained scheduling throughout the day. This worked out really well for me on my most recent trip. Steven Livingstone-Perez invited me to Glasgow and then kept me busy the entire day. I had several good meetings, a working lunch, and then an evening presentation at Strathclyde University.
— Jeff;