Speaking at Provo Labs Next Month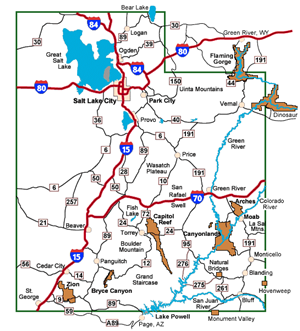 Image courtesy of go-utah.com
As part of a 4-day recruiting and academic speaking trip to Utah, I will be speaking at Paul Allen's Provo Labs Academy on the 8th of February.
The final location will be determined based on the number of people who sign up, so visit Paul's blog today and RSVP if you would like to hear me talk.
I've also got some open meeting time on the afternoon of the 6th. Drop me an email if you are a developer or entrepreneur in the Provo area and you would like to meet.
— Jeff;