Tag: AWS Government Competency
During the 10th anniversary of re:Invent, I was thrilled to share announcements and achievements from AWS Partners and programs for the public sector around the world. Since its launch, AWS's Public Sector Partner Program participation has increased by an average of 54% year over year, with partners providing solutions in mission areas across healthcare, space, energy, transportation, government, education, and nonprofit. In both the Global Partners Summit keynote at re:Invent 2021, as well as in my public sector leadership session, I highlighted the new and upcoming AWS Partner solutions and accomplishments.
AWS Competency Partners have the expertise to help you succeed at each stage of your cloud journey. The AWS Competency Program helps you identify and choose top APN Partners that have been vetted, validated, and verified by Amazon Web Services (AWS). Guidance from these partners can provide value-added services and solutions, leading to bigger results that help organizations at any stage of their cloud adoption journey. At the AWS Public Sector Summit, we highlighted the following APN Partners who were recently awarded AWS Government and Education Competency designations.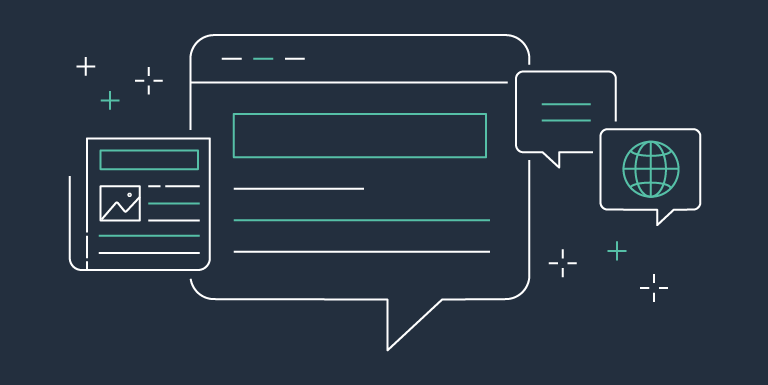 We are pleased to announce the AWS Government Competency and the new AWS GovCloud (US) Skill Program as well as those partners who have been recognized with those distinctions. The AWS Government Competency AWS Government Competency Partners have deep experience working with government customers to deliver mission-critical workloads and applications on AWS. Customers working with […]