Tag: diagnostics
Cloud Innovation Centers (CICs) powered by Amazon Web Services (AWS) aim to empower public sector organizations to quickly create and test new ideas using Amazon's innovation methodology. With the CIC program, students and researchers, along with AWS teams, focus on solving real-life societal challenges facing the public sector. Learn more about some of the digital solutions on challenges the CIC team published over the last quarter such as working to prevent opioid overdose, discovering new coronaviruses, and using machine learning to monitor beehive health.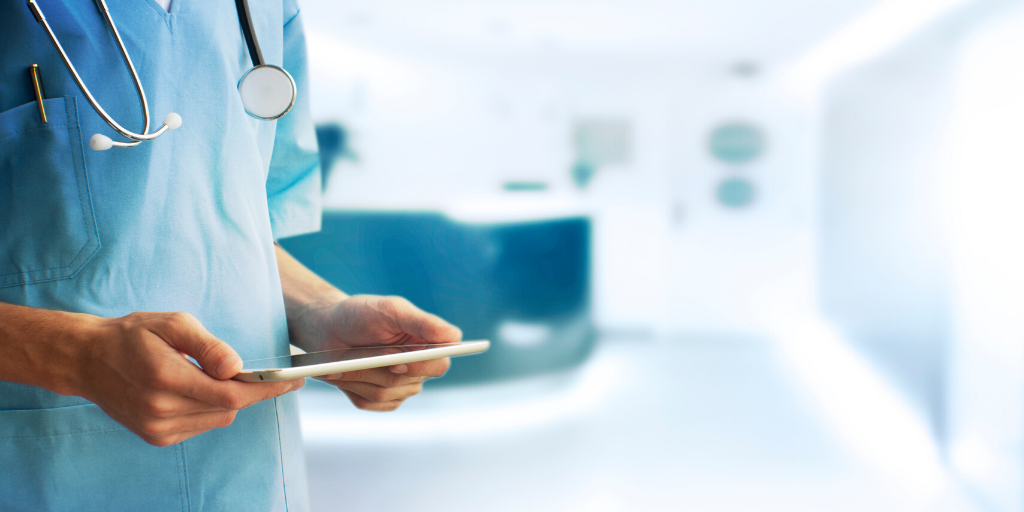 Innovative healthcare technology puts patients at the center of care. Solutions that let patients stay in control of their care are transforming and defining modern healthcare. Let's look at three health technology organizations who have built patient-centric, cloud solutions on Amazon Web Services (AWS), paving a new way for healthcare to be delivered.
In response to the COVID-19 pandemic, healthcare organizations around the world are focusing on improving and speeding up testing and diagnostics. Digital health companies Smart Reporting in Germany and Thirona in the Netherlands have been working to create a CT-based imaging solution to support COVID-19 diagnosis, enabled by the cloud and the Amazon Web Services (AWS) Diagnostic Development Initiative. The AWS Diagnostic Development Initiative provides support to organizations for innovation in rapid and accurate patient testing for 2019 novel coronavirus (COVID-19) and other diagnostic solutions to mitigate future outbreaks.