Bringing technologists together to connect, collaborate, and learn about AWS
Join the AWS Public Sector Summit in Brussels, Belgium, and learn how the cloud is accelerating innovation for organizations of all sizes. Learn about the AWS platform through breakout sessions that cover a wide range of topics, from new services and architectures, to performance and operations. You will also have the opportunity to hear from customers about their journey to the cloud.
Whether you are just getting started on the cloud or a proficient user, join us and learn something new at the AWS Public Sector Summit Brussels.

Featured Topics
Explore our rich agenda and dive deep into your core topic of choice or join a starter session to learn something new.

Machine learning
Internet of Things
Database Migration

Security
Enterprise workloads
Keynote Speaker
Stefan De Smet
Stefan leads the information and communications technology (ICT) department of Het Facilitair Bedrijf, the Flemish government shared services agency in charge of facilities management, real estate, building management, and ICT. Stefan is currently driving the ICT outsourcing business model transformation, along with a focus on cloud adoption, cybersecurity, and product management within the Flemish government.
Prior to his move to Het Facilitair Bedrijf in 2017, he occupied several ICT leadership positions within the Flemish government. Stefan holds a master's degree in applied economics and a postgraduate degree in computer science.

Learn from AWS experts at the AWS Summit
Key Information
2019 Highlights
Watch the Keynote
Check out the AWS 2019 keynote featuring the latest AWS news and announcements on topics such as blockchain, database migration, machine learning, and Internet of Things (IoT).

View Sessions
In these one-hour breakout sessions led by AWS subject-matter experts and AWS customers, you'll find introductory sessions and deep dives into technical content. Learn from our customers' stories about how they successfully built solutions on AWS. Discover more about AWS products and services to design your infrastructure and deploy new solutions.

Download Slides
Read and download presentations from the AWS Summits to learn something new, whether you are new to the cloud or an experienced user. Learn how to choose the right database, modernize your data warehouse, drive digital transformation using AI, and more.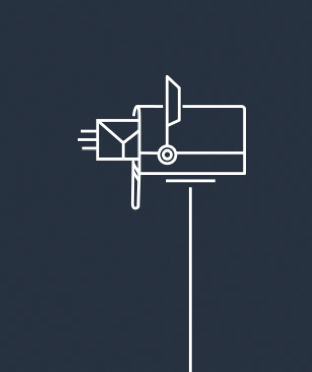 Resources and Support
Have a question that needs an answer from Business Support, Professional Services, or an AWS Account Manager?