More organizations choose AWS for machine learning than any other cloud
AWS offers the broadest and deepest set of tools for your business to create impactful machine learning solutions faster.
That's why tens of thousands of customers, from the largest enterprises to the hottest startups, choose AWS Machine Learning - more than any other cloud platform.
Build Your AI and Machine Learning Strategy
This Enterprise AI Guide helps executives tackle implementing AI and machine learning in a manageable framework. Supplemented by real-world examples of enterprises that run on AWS tools and technologies, this guide demonstrates the value machine learning can drive in your organization
---
Accelerate Your Machine Learning Journey
With AWS, you have access to a range of professional services and training programs that let you tap into our experience to accelerate your machine learning initiatives.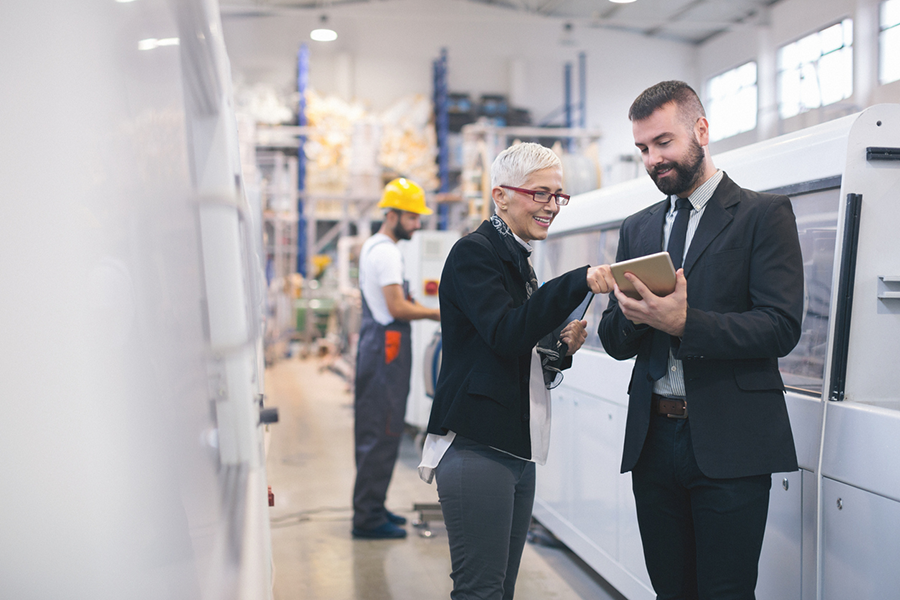 The Amazon Machine Learning Solutions Lab pairs your team with Amazon machine learning experts to build new machine learning solutions for your business

Build new machine learning skills in your organization using the same curriculum we use at Amazon - be it business executives, data scientists or app developers. On-demand digital training available at no cost
AWS machine learning partners offer a range of consulting services and technologies to help you explore and build the right solutions to take your business forward

Broadest And Deepest Set Of Machine Learning Services
Machine learning solutions require a range of supporting technology. With AWS, you get to choose from the broadest and deepest set of services that match your business needs - from pre-trained AI services to fully-managed, comprehensive machine learning solutions