AWS Careers
We're looking for builders to help us innovate the future of cloud computing.
For people who like to invent, there's no better place to build than AWS. We're currently hiring around the globe, in a variety of different technical and business roles. Join AWS and help us build the future of cloud computing.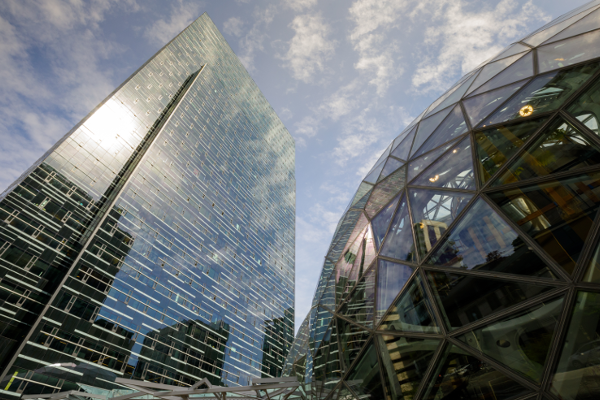 AWS teams around the world are building the future. Learn about some of our locations and search for open positions.
We have a peculiar way of working at AWS. Learn more about our Leadership Principles.
Our people solve a wide variety of technical challenges, always focusing on the customer. Learn more about our teams.
Hear what people are saying about Amazon Web Services.
AWS Builder Stories
As a Network Technician at AWS and Military Apprenticeship Program alum, David helps drive network stability and sustainability in our data centers.
As the Global Director of Marketing Response Center at AWS, Livian leads a team across 27 countries in supporting our customers through cloud adoption & digital transformation.
Suzana believes that in order to deliver the best for your customers, communities and family, you must insist on the best for yourself.
As a Senior Technical Program Manager at AWS, Lynne acts as a liaison between technical team members and business partners, which often requires a cup of coffee—or three.
Meet Francessca Vasquez, Head of Solutions Architecture for the Americas here at AWS. Francessca is passionate about mentoring the next generation of builders.
Meet Luiza Popa, Network Development Engineer shaping the future of our Dublin Data Centers. Luiza relocated from Romania to scale our AWS network while building a strong personal network around her in a new city.
Meet Mai-Lan Tomsen Bukovec, Vice-President & General Manager, Amazon S3 here at AWS. Mai-Lan is a long-time Amazonian with a razor-sharp focus on inventing on behalf of our customers.
Meet Emily Hui, Technical Trainer from our Global Training Delivery team supporting our customers across Southeast Asia. Learn how growing up & living in a cultural melting pot has influenced what inclusion means to her.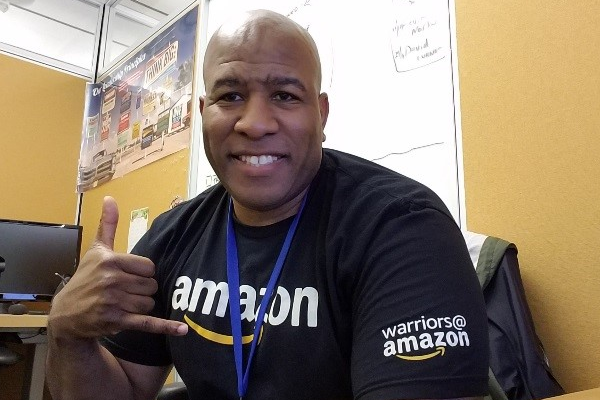 Learn more about our military commitment.
Amazon is committed to hiring and training members of the military community. Learn about the support we provide to transitioning military, veterans and family members in pursuing new careers >>
What is AWS?
Amazon Web Services (AWS) is the world's most comprehensive and broadly adopted cloud platform, offering over 175 services such as compute, databases, and storage.