---
You belong at AWS
There's so much more to a career than the work — especially at AWS. Every person brings unique skills and perspectives to our team, so we're building a workplace where more people can thrive.
From our inclusive culture that encourages opinions to hybrid schedules that let you put your life first, explore why AWS is the best place to be yourself. You'll also build amazing things that make a difference for people around the world. So the work is really cool, too.

---
Interested in AWS? Start here.
We're always glad to connect with talented people. Tell us a bit about what you want to do and we'll keep you posted on relevant roles and what we're building at AWS.

Life at AWS
Working at AWS is different – because AWS is different. We hire talented people and give them the tools and support that lets them change how the world works. From the autonomy to explore innovative solutions to meaningful work that makes a real impact in the world, see why AWS is the best place to build and learn.

Visit the blog »

Build amazing things. Like your career.
Software developers at AWS are continually raising the bar in engineering excellence. Working here, you'll see why everything we create has the potential to have a big impact on our customers around the world.

Work here, there, even anywhere
When it comes to working these days, where we work matters more than ever. For a company as large as AWS, no single return-to-office solution will work for every team, so to maximize collaboration and connection, each team will determine what works best for their group. Some teams will continue to work remotely, some may return to the office as a group, or others will opt for a combination of the two.
We are always looking for the best ways to deliver outstanding results while maintaining flexibility for our builders. If you prefer working remotely, you can search our growing list of remote-only positions for a role that's right for you. For all other positions, onsite frequency will vary depending on the role and team you apply for.

Explore our remote-only opportunities »

A global company. Growing exponentially.
When you join AWS, you'll find a world of possibilities, wherever you're located. From software developers in Seattle collaborating with their counterparts in Singapore to machine learning researchers in Tel Aviv sharing studies with their peers in Texas, you'll find smart, passionate, and innovative builders working together to create for the cloud.

A few featured offices
Ready to change the future of tech with us?
Looking for challengers, bar-raisers, and new perspectives.

Search our open roles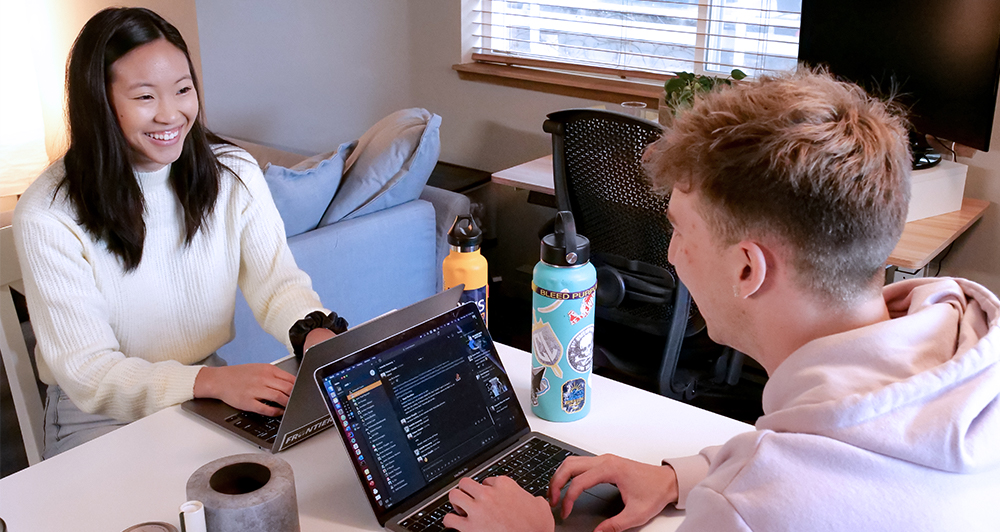 See how fast the semester flies by when you're changing the world.

Search our open internships
There's more you don't want to miss
Get the latest insights from AWS innovators, exclusive learning opportunities, and vital career tips that can help you get the job you want.