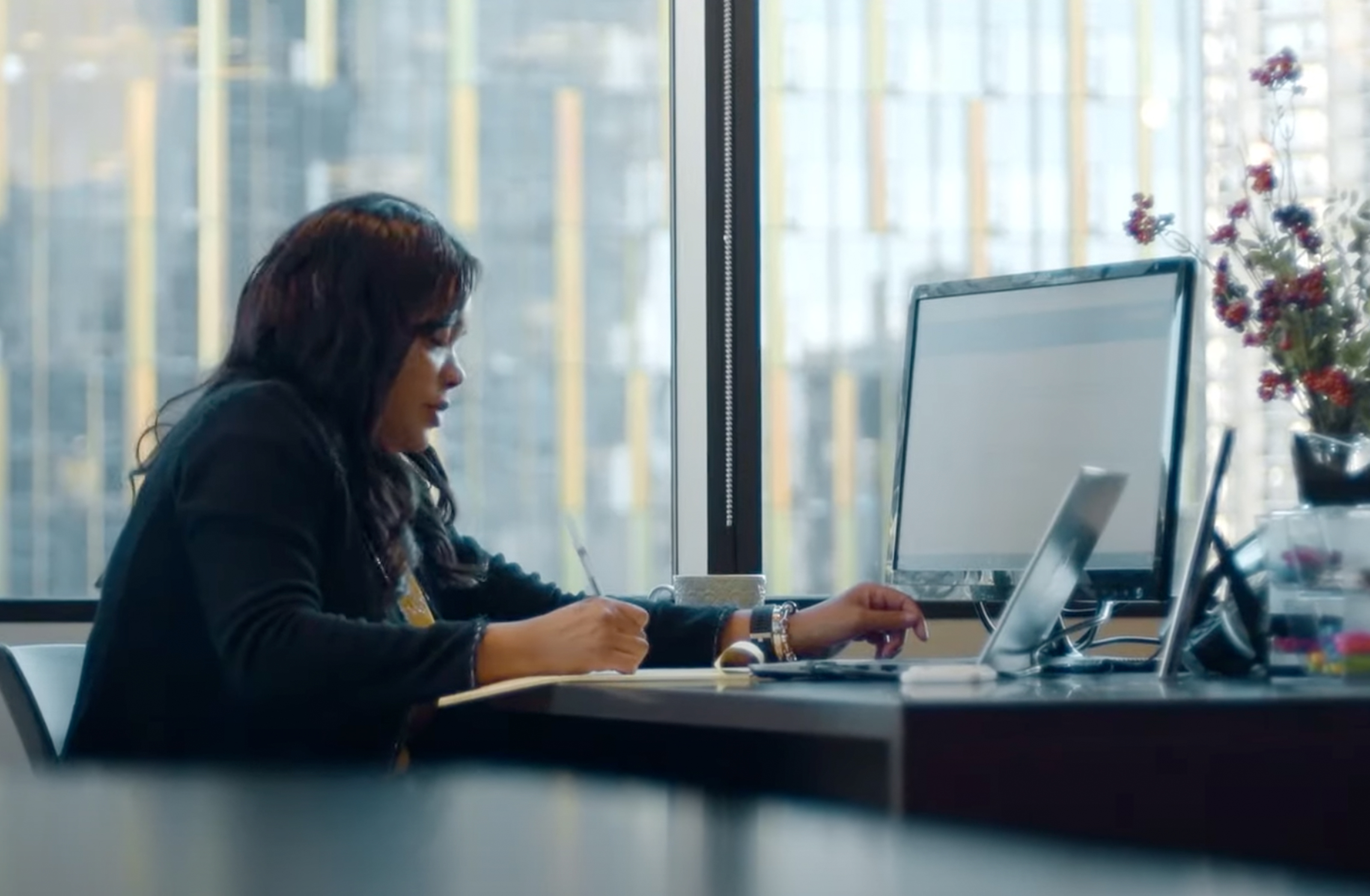 5 ways to nurture the long-term pipeline of Black tech talent
From corporate responsibility to more ways to serve underrepresented groups, Black executives are engaging on what needs to be done to ensure future generations of Black tech talent.

---
Loud and proud: How LGBTQIA+ employees at AWS are 'out' in the workplace
Employees reflect on their personal Pride journeys and pressing issues facing the LGBTQIA+ community.
9 work-remote tips from AWS builders around the world
Global teams share their best practices for working together, finding balance, and staying productive.


Voicing AWS's commitment to inclusion, diversity, and equity
Learn more about the process behind AWS's global campaign to highlight inclusion, diversity, and equity.


Explore more AWS stories
Category A

Article title dapibus nec tempus imperdiet

Article title dapibus neceuismod rhoncus velit nec convallis


Article title dapibus nec tempus imperdiet


Article title euismod rhoncus velit nec convallis


Article title dapibus nec tempus imperdiet


Article title dapibus nec tempus euismod rhoncus velit nec convallis


Article title dapibus nec tempus imperdiet


Category B

Article title dapibus neceuismod rhoncus velit nec convallis

Article title dapibus nec tempus imperdiet

Article title euismod rhoncus velit nec convallis

Article title dapibus nec tempus imperdiet

Article title dapibus nec tempus euismod rhoncus velit nec convallis


Category C

Article title dapibus nec tempus imperdiet

Article title dapibus neceuismod rhoncus velit nec convallis

Article title dapibus nec tempus imperdiet

Article title euismod rhoncus velit nec convallis

Article title dapibus nec tempus imperdiet



Category D

Article title dapibus nec tempus imperdiet

Article title dapibus neceuismod rhoncus velit nec convallis

Article title dapibus nec tempus imperdiet

Article title euismod rhoncus velit nec convallis

Article title dapibus nec tempus imperdiet

Article title dapibus nec tempus euismod rhoncus velit nec convallis

Article title dapibus nec tempus imperdiet