With the emergence of renewable energy sources, and the digitization, decentralization and consumerization of energy, the AWS cloud provides the tools for power and utilities companies to navigate new business models, deliver energy more reliably, and implement a smarter, more distributed grid. AWS gives power and utilities companies the foundation to focus on delivering the best customer experience, to achieve operational and cost efficiencies while meeting demand securely and reliably, the flexibility to evolve their business model and innovate in a rapidly changing industry, and the critical business insights to transform the industry.

Benefits
Operational Efficiency and Excellence
AWS provides elastic, cost-effective compute and storage capacity so you can quickly provision resources to run demanding high-performance workloads like demand response and weather forecasting.

Secure, Compliant, and Reliable
With AWS, you take advantage of a scalable, reliable, and secure global computing infrastructure, that also powers Amazon.com.

Reduced Time to Business Insights
Leverage a comprehensive breadth of the latest analytic tools to harmonize large volumes of data to fuel insights and innovation around how energy is generated, provisioned, and consumed.

Build Innovative Applications Fast
AWS provides the development platform to rapidly develop innovative new applications, such as to detect and service outages or to help consumers manage energy usage. Spend less time on infrastructure and more on building applications to deliver better customer experiences.

Cloud Adoption Unleashes Greater Value for Power and Utility Companies
The power and utility industry is undergoing a digital transformation. Driving this evolution are the growing opportunities that exist to harness data and analytics to drive better business decisions and outcomes with an emphasis on delivering the best customer experience.
This Technology Spotlight examines the key trends influencing cloud adoption in the power and utility industry and the enabling technologies that help companies pursue digital transformation.

Case studies
Leading power & utilities companies are innovating with Amazon Web Services.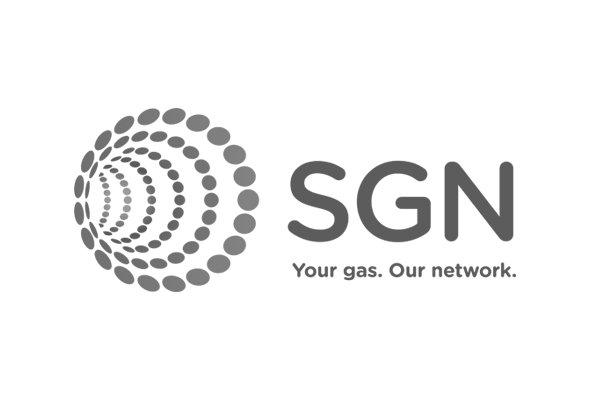 Get started
Leading companies in the power & utilities industry are already using AWS. Contact our experts and start your own AWS Cloud journey today.