Amazon Redshift
The most popular and fastest cloud data warehouse
More customers pick Amazon Redshift than any other cloud data warehouse
Redshift powers mission critical analytical workloads for Fortune 500 companies, startups, and everything in between. Companies like Lyft have grown with Redshift from fast-growing startups to multi-billion dollar enterprises. Learn more about Redshift customers. >>
More than 15k customers use Amazon Redshift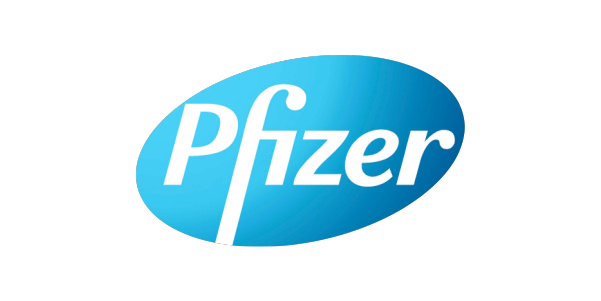 "Because of the performance and scale Redshift provides, we have increased our manufacturing efficiency and reduced the time needed to gather and prepare data for regulatory submissions by a factor of five."
- Jim Silva
Director Business Partner, Pfizer Inc.
Queries per hour (higher is better)
Vendors
Queries per hour with increasing concurrency
Number of concurrent users
Performance matters and Amazon Redshift is the fastest data warehouse available
Amazon Redshift is the world's fastest cloud data warehouse today and gets dramatically faster every year. Highly concurrent workloads? Not a problem. Redshift can handle virtually unlimited concurrency.
Faster than the most popular alternative

Faster than Redshift two years ago
Amazon Redshift costs less to operate than any other cloud data warehouse
Start small at $0.25 per hour and scale up to terabytes or petabytes for under $1,000 per terabyte per year. Pay only for what you use and know how much you'll spend with predictable monthly costs.
Less expensive than the #2 cloud data warehouse provider

"By leveraging Redshift Spectrum's ability to query data directly into our Amazon S3 data lake, we have been able to easily integrate new data sources in hours, not days or weeks. This has not only reduced our time to insight, but helped us control our infrastructure costs."
- Elliott Cordo
VP of Data Analytics, Equinox Fitness
Fully integrated with your data lake
Data lakes are the future and Amazon Redshift allows you to query data in your data lake without moving it or transforming it into a set schema. You can query your exabyte-scale data lake alone or in combination with your data warehouse.
Enable modern analytics use cases
Amazon Redshift architecture
Amazon Redshift's hybrid architecture enables unmatched performance
Shared storage provides the ability to scale to unlimited concurrency, while Redshift's on-instance storage provides low latency access to data that can't be achieved any other way. The unique combination of both strategies provides Redshift's best-in-class performance today and leaves room for continued performance improvements tomorrow.
Leader node routes and speeds up queries using machine learning and results caching
Compute scales to handle high concurrency and queries to the data lake
Storage scales to exabytes of data in the Amazon S3 data lake in many open formats, including Parquet and ORC
Get started with Amazon Redshift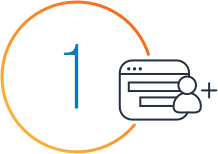 With Amazon Redshift, you can create your first data warehouse in minutes.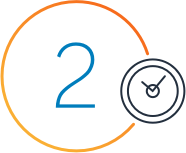 Follow these steps to load sample data and start analyzing it with Amazon Redshift.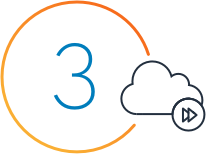 Learn tips and techniques to get the most out of your experience with Amazon Redshift.