SMALL AND MEDIUM BUSINESS

Cloud IT Experts for Small and Medium Businesses
Cloud consulting services and AWS Certified experts to start or continue your journey into the cloud.
Digitize your SMB faster with trusted cloud talent
Get guidance from a local IT expert
If you know what specific services you need but want help with planning, implementation, and enablement over a period of time, find an AWS expert in your region. They are trusted advisors who help match SMBs to vetted consultants.

Featured

Headline (A-Z)

Headline (Z-A)
Get on-demand, freelance IT project support
Need to migrate a website, find ways to reduce IT costs, or other basic tasks? Let an AWS Certified freelancer help you execute one-time cloud projects in your AWS account. You only pay for the scoped project and no additional services.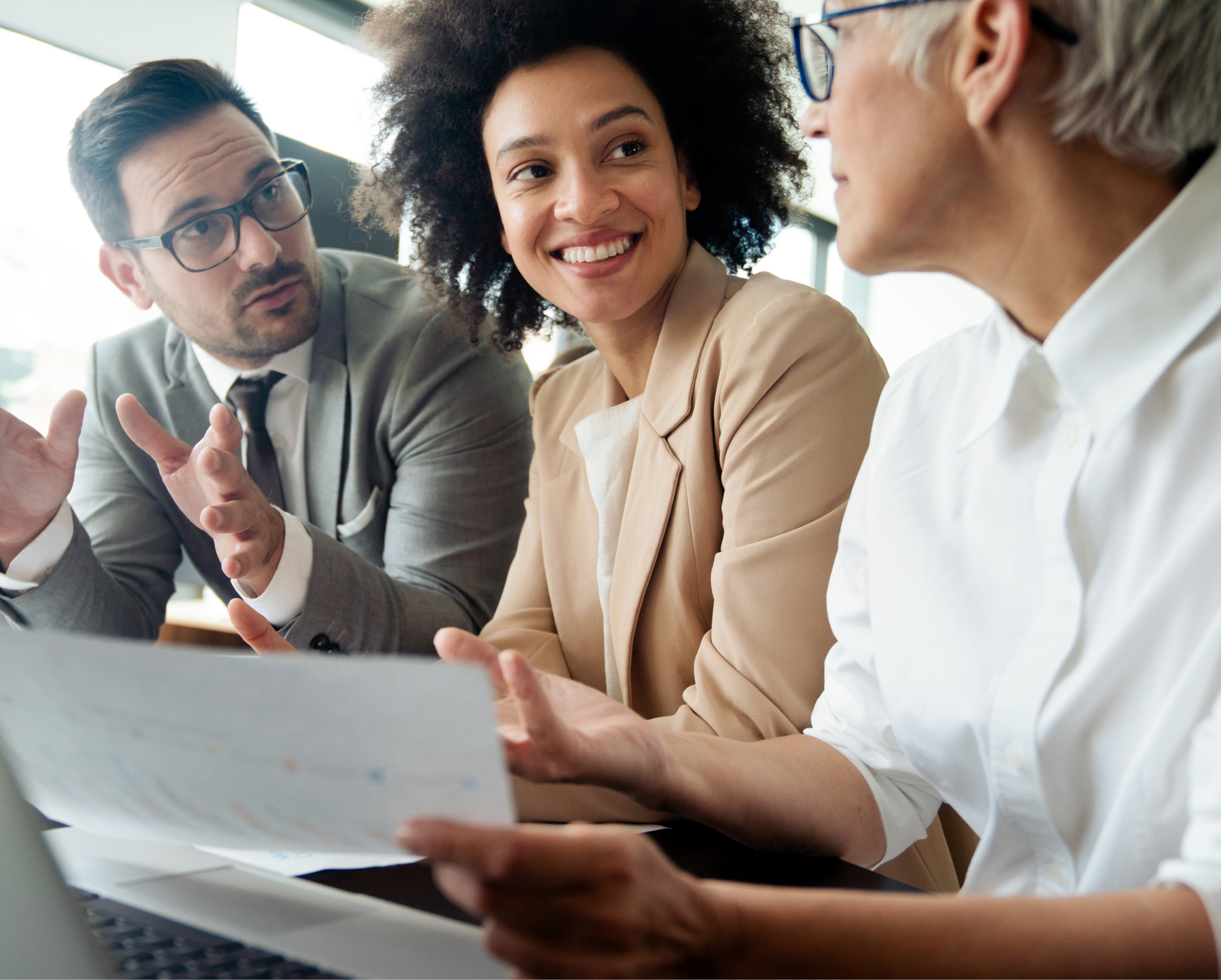 "Our AWS experts provided outstanding service and completed all tasks thoroughly and quickly. We look forward to working with them in the future whenever we have additional IT and or application development needs."
Chase Pierson, Principal, Scan2Plan
"I didn't have any knowledge of AWS. With OneData, we found a very reliable, human-centric, skilled partner who has empathy for companies encountering technical issues."

Isaac Ewhuiknebueze, Owner and Founder, Collegely