Pinterest on AWS
Pinterest is a visual-discovery platform and social commerce network with a mission to inspire. Building on AWS storage and compute solutions, Pinterest uses sophisticated machine learning engines to deliver personalized content to its users.

EXECUTIVE SUMMARY
Pinterest hosts billions of images for users to browse and save as "Pins" to personalized digital inspiration boards. With more than 450 million monthly users and 300 billion Pins—and counting—Pinterest uses storage and compute solutions on Amazon Web Services (AWS) to provide the scale, speed, and security its platform requires, while keeping costs low and freeing engineers to focus on innovation. One such innovation, Pinterest Lens (Lens), uses machine learning (ML) to power visual search, so users can identify objects and discover related themes and products with just a photo. The Pinterest app can now recognize more than 2.5 billion objects using the Lens feature.

How Pinterest Engaged with AWS Proserve to Ensure Pinners have Always-On Access to Its Platform
Growing rapidly with large amounts of data, Pinterest identified the need to establish a disaster recovery plan. With existing solutions already on AWS, Pinterest engaged with AWS Proserve to build on top of those solutions and take its nearly exabyte of data, version it, and distribute it regionally.

Watch now
How Pinterest Uses S3 and IAM to Create a FGAC System to Speed Up Development Times
Looking to enable its users while deploying analytic toolings, Pinterest identified that those users should have permission in order to access the data. Pinterest collaborated with AWS to create a fine grain access control system to ensure the correct user permissions were in place which, in return, improved development time for the internal users.

Watch now
Pinterest Lens Helps Users Find and Buy the Perfect Item
Pinterest builds on AWS storage and compute solutions to power the ML engines behind the Lens camera feature on its app, which is used to conduct hundreds of millions of visual searches each month. In this blog, learn how Lens can be used as a digital shopping concierge to help users source and purchase items in minutes.

Read more
---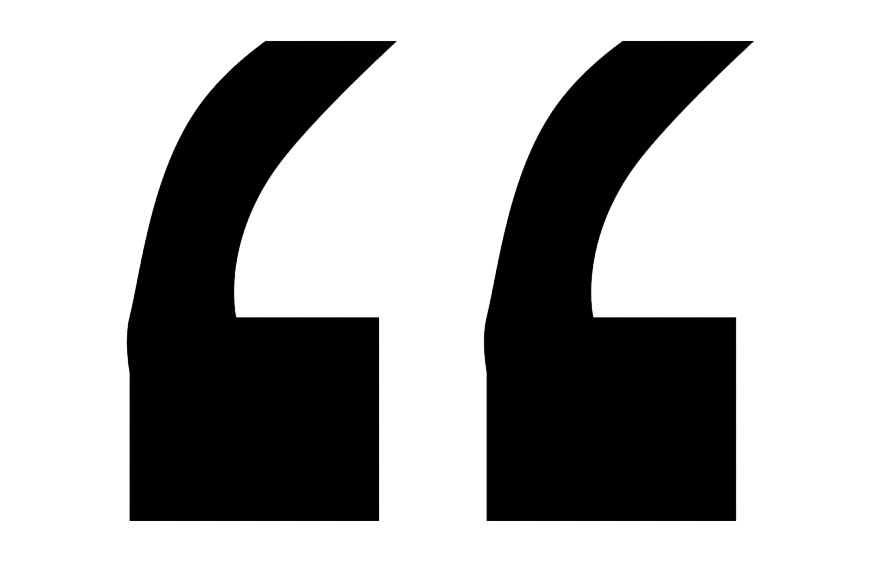 Pinterest makes extensive use of open source software in our product, which brings inspiration to hundreds of millions of people around the world, and we contribute software to communities that are working together to advance the state of the art. Because we value open source communities, we are excited that Amazon OpenSearch Service provides a fully open-source search and analytics suite."
Dave Chaiken
Chief Architect, Pinterest

---
Pinterest Improves iOS Build Pipeline Reliability by 80.5% Using Amazon EC2 Mac Instances
In this case study, learn how Pinterest migrated its continuous integration and continuous delivery (CI/CD) pipeline for iOS applications from on-premises computers to Amazon Elastic Compute Cloud (Amazon EC2) Mac Instances. On AWS, Pinterest developers can now seamlessly provision access to macOS compute environments in the cloud, reducing machine-related build failures by 80.5 percent and improving development speeds by 18.4 percent.
Read more
Pinterest Scales Daily Log Search and Analytics from 500 GB to 1.7 TB, Reduces Costs by 30% on Amazon OpenSearch Service
In this case study, learn how Pinterest migrated its log and search analytics workloads from self-managed and third-party Elasticsearch tools to Amazon OpenSearch Service (successor to Amazon Elasticsearch Service). Following the migration, Pinterest scaled its daily data-ingestion capabilities from 500 GB to 1.7 TB in only 1 year while reducing operational costs by 30 percent, improving data security, and increasing engineer productivity.

Read more
How Pinterest Uses Amazon S3 Glacier Deep Archive to Manage Storage for its Visual Discovery Engine
As a large-scale user of Amazon Simple Storage Service (Amazon S3), Pinterest stores billions of objects and nearly an exabyte of data across multiple AWS Regions. In this blog, learn how Pinterest uses Amazon S3 Lifecycle to assign data to optimal Amazon S3 storage class assignments, helping meet large-scale S3 cost goals and maximize storage efficiency.
Read more
How Pinterest Worked with AWS to Create a New Way to Manage Data Access
With thousands of engineers and developers working on its platform, Pinterest needed to restrict data access to specific users and processes, turning to AWS for help building a solution. In the first blog of a two-part series, learn about the collaboration between Pinterest and AWS to develop the scalable and secure Fine Grain Access Control (FGAC) system for Pinterest's data on Amazon S3 and how FGAC helps Pinterest amplify underrepresented creators.

Read more
Tips for Effective Innovation Collaboration from Pinterest and AWS
In the second blog of a two-part series, Pinterest engineering manager Keith Regier and AWS senior solutions architect Doug Youd share six collaboration tips gleaned from their experience working together to build Pinterest's FGAC system. Discover actionable insights, including how to clearly define a problem, why even "bad" ideas can be useful, and what AWS can do to help customers like Pinterest develop solutions to tough technical challenges.

Read more
---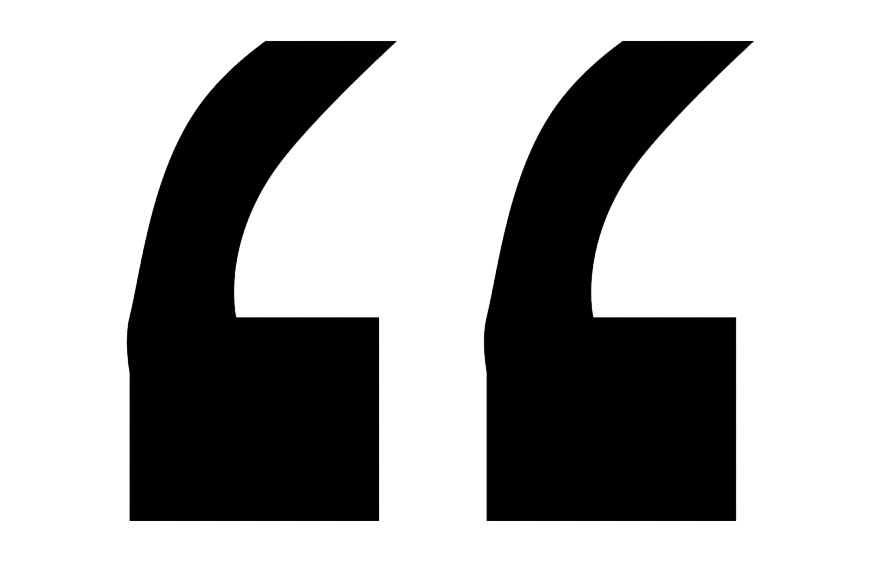 As a visually driven platform, Pinterest relies heavily on the speed and quality of images. But, the text behind those images is just as important as it provides context and makes Pins actionable for our 200 million active 'Pinners.' By working with Amazon Rekognition's Text in Image feature, we can better extract the rich text captured in images at scale and with low latency for the millions of Pins stored in Amazon S3."

Vanja Josifovski
Chief Technology Officer, Pinterest
---
Get Started
Organizations of all sizes across all industries are transforming their businesses and delivering on their missions every day using AWS. Contact our experts and start your own AWS journey today.