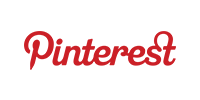 Pinterest on AWS
Pinterest helps tens of millions of people discover and save ideas on one of the world's largest visual bookmarking tools. Pinterest uses the AWS Cloud to create a feature-rich platform that allows the company to operate a web-scale consumer internet service with great velocity.

CUSTOMER STORIES
Pinterest Uses AWS to Help 200 Million Users Discover New Ideas
Using AWS, Pinterest has tripled its use of storage and compute over just two years without worrying about reliability or scalability. Pinterest provides one of the world's largest visual-bookmarking tools, with more than 200 million users and 2 billion boards. The company has used a variety of AWS services to scale its processing, storage, and data-analysis workloads to help developers focus on delighting customers.

Watch session
---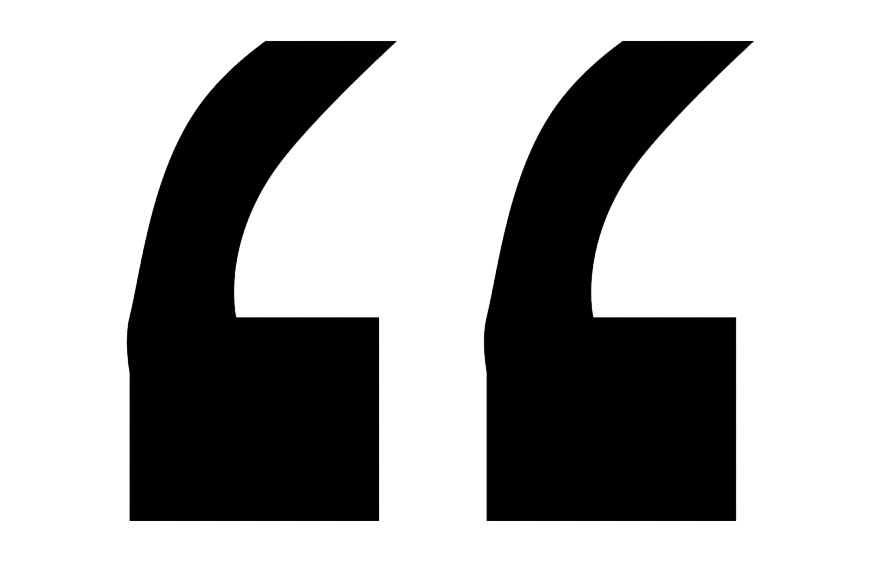 As a visually driven platform, Pinterest relies heavily on the speed and quality of images. But, the text behind those images is just as important as it provides context and makes pins actionable for our 200 million active 'Pinners.' By working with Amazon Rekognition's Text in Image feature, we can better extract the rich text captured in images at scale and with low latency for the millions of pins stored in Amazon S3. We look forward to continuing to develop the partnership with AWS for high quality and fast experiences for Pinners and businesses on Pinterest."

Vanja Josifovski
Chief Technology Officer at Pinterest
---
---
Get Started
Companies of all sizes across all industries are transforming their businesses every day using AWS. Contact our experts and start your own AWS Cloud journey today.