Volkswagen Group on AWS
Volkswagen Group manufactures ten of the world's most iconic automotive brands including Audi, Lamborghini, and Porsche. With the goal of becoming the world's leading software-driven automotive company, the Group is embracing a cloud-first mentality and revolutionizing its global operations by building the Volkswagen Industrial Cloud on AWS.
EXECUTIVE SUMMARY
An innovator in the automotive industry for more than 80 years, Volkswagen Group is Europe's largest car maker, producing 11 million cars annually. To transform its automotive manufacturing and logistics processes, the Group built the Volkswagen Industrial Cloud on Amazon Web Services (AWS), which uses AWS Internet of Things (IoT) services to connect data from all machines, plants, and systems across more than 120 factory sites. The Volkswagen Industrial Cloud aims to yield a 30 percent increase in productivity, 30 percent decrease in factory costs, and €1 billion in supply chain savings. On AWS, the Group is expanding beyond manufacturing into ridesharing services, connected vehicles, and immersive, virtual car-shopping experiences to shape the future of mobility.
How Volkswagen Connects 124 Factories to the Cloud Using AWS | Volkswagen Group
The Volkswagen Group manufactures about 11 million cars per year and brings 200 million parts per day into its factories—a massive scale at which to operate an effective global supply chain. Volkswagen is working with AWS to move its 124 factory sites to a single architecture: the Volkswagen Industrial Cloud. As a next step, the Group will integrate Volkswagen's global network of more than 1,500 suppliers into the Industrial Cloud. The company uses AWS machine learning services—running algorithms using information gathered from sensors on the shop floor—and AWS Outposts.

Watch the video »
---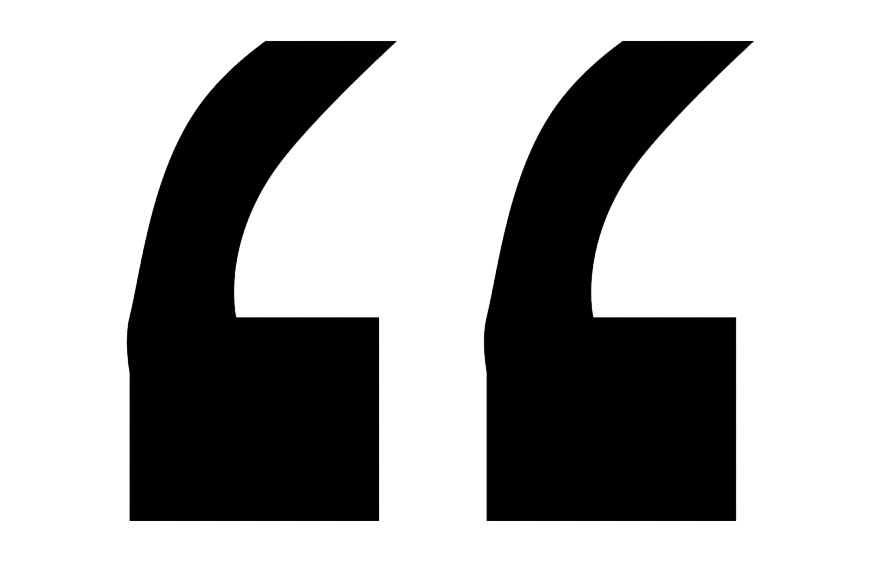 We will continue to strengthen production as a key competitive factor for the Volkswagen Group. Our strategic collaboration with Amazon Web Services will lay the foundation."

Oliver Blume
CEO of Porsche AG

---
How Volkswagen Uses AWS IoT to Build Industrial Cloud | Volkswagen Group
The Volkswagen Group is building its Industrial Cloud, a cloud-based digital production platform that will transform Volkswagen's automotive manufacturing and logistics processes, on Amazon Web Services (AWS). Using AWS IoT services, the digital production platform will connect data from all machines, plants, and systems across Volkswagen's 124 factory sites to increase plant efficiency and uptime, enhance production flexibility, and improve vehicle quality.

Watch the video »
Volkswagen Builds Digital Ecosystem Using AWS | Volkswagen Group
The Volkswagen Group is working to become a leading provider of sustainable mobility with its "TOGETHER - Strategy 2025" program. A key element of this program is the Group's One Digital Platform (ODP), which provides a holistic digital ecosystem connecting Volkswagen vehicles with customers, Volkswagen mobility services, and partners. The Volkswagen Group is setting up a cloud platform on AWS, using services, such as AWS Direct Connect, AWS Lambda, Amazon Relational Database Service (RDS), and Amazon Route 53, to migrate and re-platform its existing on-premises backend, empower internal teams, and reduce time-to-market.

Watch the video »
Building a Ridesharing Service Using AWS | MOIA Ridesharing
MOIA, launched in December 2016, is the newest company in the Volkswagen Group. The company offers ridesharing services through a fully electric fleet of vehicles and aims to be one of the world's leading mobility service providers by 2025. According to Moritz Siuts, director of engineering at MOIA, the company started with a greenfield development and wanted to have a stable, cost-efficient platform—leading MOIA to AWS. Using AWS, MOIA can easily scale while also maintaining the flexibility to apply insights from collected data back into MOIA's platform for continuous optimization.

Watch the video »
WirelessCar Accelerates Digital Business Models for Car Manufacturers on AWS | WirelessCar
Acquired by the Volkswagen Group in 2018, WirelessCar is a world-leading provider of automotive telematics services. In this video, Tomas Carfalk, chief architect and chief technology officer of WirelessCar, discusses how the company's congestion charge service, powered by AWS, accelerates digital business models for car manufacturers by enriching vehicle journey data.

Read more »
RIO Builds On AWS to Bring Digital Innovation to the Transportation and Logistics Sector | RIO
Part of the TRATON Group, RIO develops digital products that connect logistics and telematics data to offer shippers and carriers real-time visibility into their shipments. RIO collaborates with Volkswagen Group Logistics, which operates 18,000 truckloads across Europe daily. The company started in the cloud and is now embracing an AWS-first mentality, favoring solutions built on AWS over self-hosted ones. RIO uses AWS to create an open, scalable, and agile unified cloud platform for transportation and logistics management on which everyone in the supply chain can connect.

Watch the video »
Scania Drives Toward Sustainable Transport Using AWS | Scania
For its cloud-first strategy, Scania chose AWS to provide it with an agile, scalable, global innovation platform that would allow Scania to quickly develop new features and applications for its customers and provide insights to internal stakeholders.

Watch the video »
Volkswagen Caminhões e Ônibus Bets on the AWS Cloud to Deploy SAP S/4HANA | TRATON
Part of TRATON and one of the largest truck & bus manufacturers in South America, Volkswagen Caminhões e Ônibus chose to deploy SAP S/4HANA, hosted on AWS, as its new enterprise resource planning system.

Read more »
Audi Transforms the Car-Shopping Experience Using ZeroLight 3D Technology on AWS | Audi
Consumers are increasingly starting their car-buying process online. To stay at the forefront of technological development and exceed consumer expectations, Audi is revolutionizing the car-shopping journey across digital channels and within dealerships by providing shoppers with an immersive experience powered by virtualization and 3D rendering.

Read more »
Volkswagen Group Research Uses AWS to Accelerate Aerodynamics Concept Design | Volkswagen Group
Volkswagen Group Research sought to improve its simulation and design cycles and chose to run a proof-of-concept on AWS using Altair ultraFluidX. Based on the success of that effort, Altair has estimated that Volkswagen could reduce its current hardware costs up to 70 percent using ultraFluidX.

Read more »
AWS re:Invent 2019 | Test-Driving AWS Connected Vehicle Solution | MOIA
MOIA, a standalone company under the Volkswagen Group, focuses on developing mobility solutions. The company uses AWS IoT in its architecture as well as its all-electric vehicle fleet-management and ride-sharing solution.

Watch the video
AWS re:Invent 2019 | Volkswagen takes production to the cloud | Volkswagen Group
Learn how Volkswagen implements its digital production platform (DPP) within the VW Industrial Cloud—built on AWS—to transform manufacturing and logistics processes, increase plant efficiency and uptime, and improve both production flexibility and vehicle quality.

Watch the video
---
Get Started
Organizations of all sizes across all industries are transforming their businesses and delivering on their missions every day using AWS. Contact our experts and start your own AWS journey today.