Tag: Bottlerocket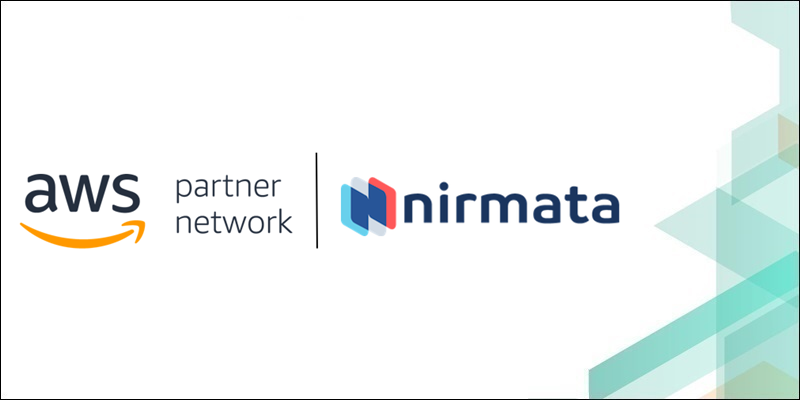 Securing the Kubernetes environment without compromising on developer agility holds the key to success with cloud-native adoption. The Nirmata Kubernetes Platform is designed to address these challenges comprehensively. It's an open and easy-to-adopt platform to deploy, operate, and optimize Kubernetes workloads on any infrastructure, enabling self-service, segregation of responsibilities, and security and governance controls.
Bottlerocket OS is designed to be able to run anywhere and has a pre-built variant for Amazon EKS. Learn how to deploy Codefresh Runners on Amazon EKS using Bottlerocket-based nodes to help scale your build environments quickly and benefit from Bottlerocket OS's hardened security and simplified management. Codefresh is built with speed and scalability in mind so you can run your builds in a fraction of the time and lets you scale concurrent builds to meet these needs.
Bottlerocket is an open source Linux-based OS purpose-built for hosting containers, and APN Partners and AWS customers can quickly get up and running with Bottlerocket. Our goal is to continue to enhance the capabilities of our APN Partners by working together to incorporate it within their offerings and services, so that our mutual customers benefit from the reduced footprint, improved security, performance, and automation capabilities of the OS.