Tag: Connect Managed Services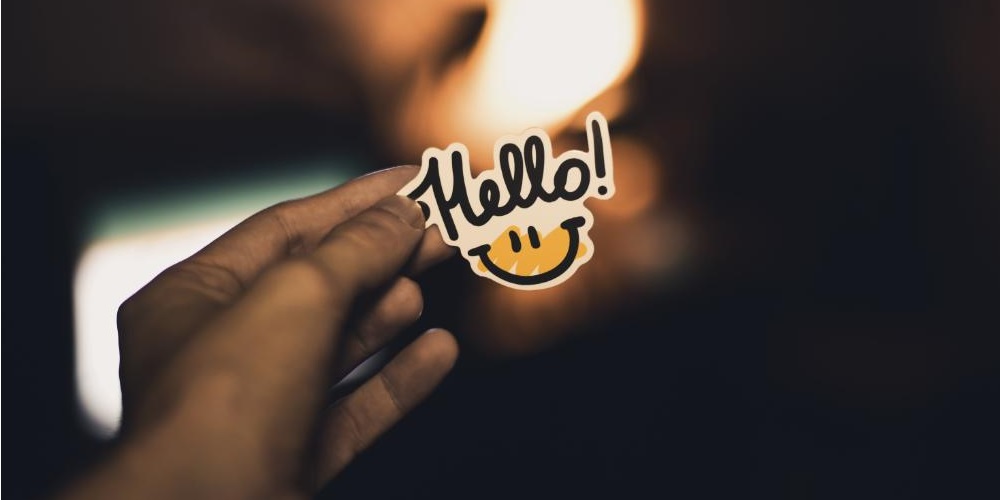 We are excited to highlight 79 APN Partners that received new designations in May for our global AWS Competency, AWS Managed Service Provider (MSP), and AWS Service Delivery programs. These designations span workload, solution, and industry, and help AWS customers identify top APN Partners that can deliver on core business objectives. APN Partners are focused on your success, helping customers take full advantage of the business benefits AWS has to offer.
Read More
Amazon Connect is a self-service, cloud-based contact center service that makes it easy for any business to deliver better customer service at lower cost. It's based on the same contact center technology used by 70,000 Amazon customer service associates around the world to power millions of customer conversations. Amazon Connect Service Delivery Partners can help you identify business objectives and design contact center solutions that are optimized for cost, reliability, security, performance, and scalability.
Read More