Tag: Inductive Automation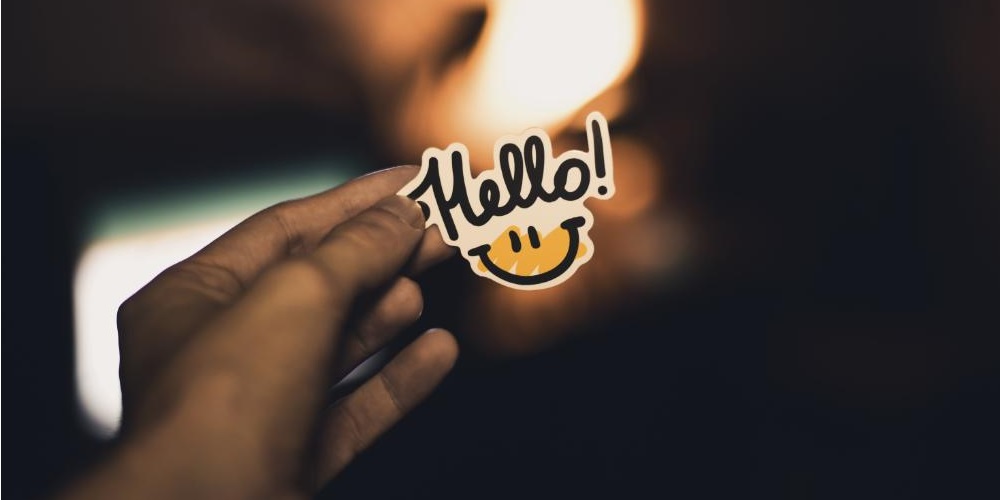 We are excited to highlight 85 AWS Partners that received new designations in November for our global AWS Competency, AWS Managed Service Provider (MSP), AWS Service Delivery, and AWS Service Ready programs. These designations span workload, solution, and industry, and help AWS customers identify top APN Partners that can deliver on core business objectives. APN Partners are focused on your success, helping customers take full advantage of the business benefits AWS has to offer.
Read More
While AWS Outposts enables customers to easily scale their on-premises applications using AWS services and tools, integrating with customer-owned, third-party solutions for storage, security, analytics, and DevOps is important to ensuring positive customer outcomes. Earlier this year, we launched the AWS Outposts Ready Program with 35 solution offerings across 32 AWS Technology Partners. Since then, enthusiasm for the program has only grown with partners and customers alike.
Read More