Tag: Service Level Agreement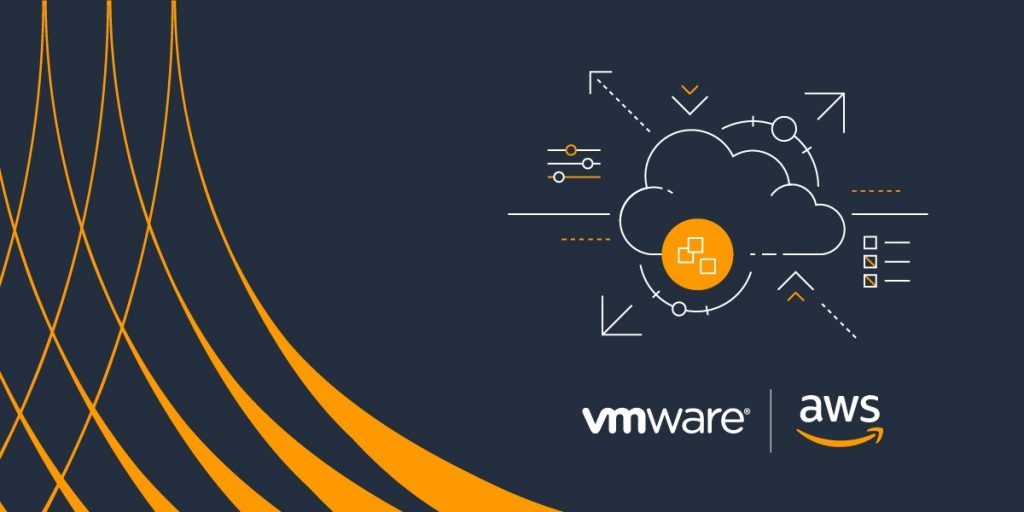 VMware Site Recovery and VMware Cloud Disaster Recovery provide robust yet simple methods within the disaster recovery plans to map existing production networks onto the appropriate DR networks configured in VMware Cloud on AWS. This provides a documented and orchestrated capability to bring up application virtual machines in the SDDC. It also provides the appropriate connectivity to help your business test DR capabilities or provide business continuity following unplanned outages.
One of the fundamental changes in adopting a SaaS model is moving from a product delivery to a service-oriented mindset. SaaS provides a 24×7 digital channel between you and the end customers. This post looks at how service level agreements (SLAs) aren't just a measure of availability, but a tool that helps measure if the service is meeting the requirements of the customer-independent of the underlying architecture.