Tag: U.S. Department of Defense
Appian is a low-code software development platform for building applications and business processes with little to no coding, and Appian Government Cloud (AGC) accelerates timelines to go live by ensuring mission-critical applications' underlying infrastructure and backend processes are secure. With AGC, learn how mission owners at the U.S Department of Defense can place their focus on the missions at hand, with the confidence their cloud workloads will be managed properly.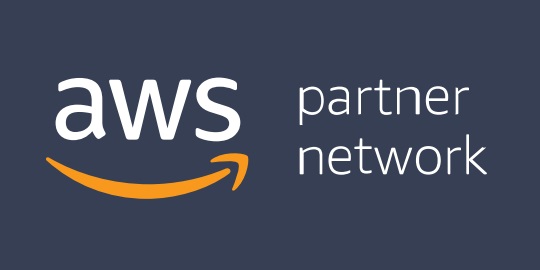 Take a look at the most popular APN Blog posts in 2019. Our goal with this blog is to share timely and relevant news, technical solutions, partner success stories, and more from Amazon Web Services and the AWS Partner Network (APN) specifically. The APN is the global partner program for AWS and helps tens of thousands of organizations across the world build, market, and sell their AWS-based offerings. Thank you for reading, and Happy New Year!