AWS Direct Connect Heads West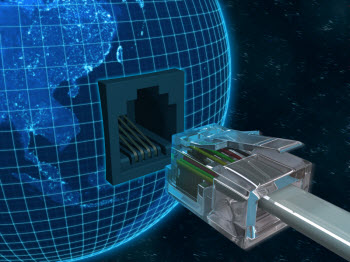 We introduced AWS Direct Connect last month and invited AWS users with a need for a dedicated network connection to the US East (Northern Virginia) Region to give it a try.
The service is geared for those who have big data transfer requirements or are looking for more consistent network performance when accessing the cloud.
Today we are ready to create connections to our US West Region through the AWS Direct Connect location in the Equinix San Jose facility (SV1 and SV5). To get started, visit the Direct Connect Contact page and we'll get back to you ASAP.
Additional AWS Direct Connect locations are planned for Los Angeles, London, Tokyo and Singapore in the next several months. Please feel free to use the contact page to express your interest in connections to these locations.
— Jeff;