The AWS Loft Will Return on October 1st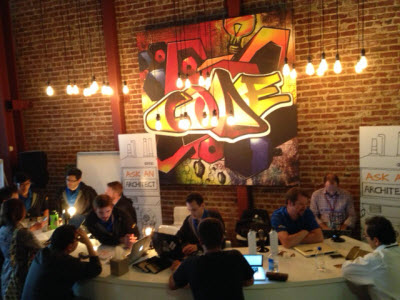 As I promised earlier this year, the AWS Pop-up Loft is reopening on Wednesday, October 1st in San Francisco with a full calendar of events designed to help developers, architects, and entrepreneurs learn about and make use of AWS.
Come to the AWS Loft and meet 1:1 with an AWS technical expert, learn about AWS in detailed product sessions, and gain hands-on experience through our instructor-led Technical Bootcamps and our self-paced hands-on labs. Take a look at the Schedule of Events to learn more about what we have planned.
Hours and Location
The AWS Loft will be open Monday through Friday, 10 AM to 6 PM, with special evening events that will run until 8 PM. It is located at 925 Market Street in San Francisco.
Special Events
We are also setting up a series of events with AWS-powered startups and partners from the San Francisco area. The list is still being finalized but already includes cool companies like Runscope (Automated Testing for APIs and Backend Services), NPM (Node Package Manager), Circle CI (Continuous Integration and Deployment), Librato (Metrics, Monitoring, and Alerts), CoTap (Secure Mobile Messaging for Businesses), and Heroku (Cloud Application Platform).
A Little Help From Our Friends
AWS and Intel share a passion for innovation, along with a track record of helping startups to be successful. Intel will demonstrate the latest technologies at the AWS Loft, including products that support the Internet of Things and the newest Xeon processors. They will also host several talks.
The folks at Chef are also joining forces with the AWS Loft and will be bringing their DevOps expertise to the AWS Loft through hosted sessions and a training curriculum. You'll be able to learn about the Chef product — an automation platform for deploying and configuring IT infrastructure and applications in the data center and in the Cloud.
Watch This!
In order to get a taste for the variety of activities and the level of excitement you'll find at the AWS Loft, watch this short video: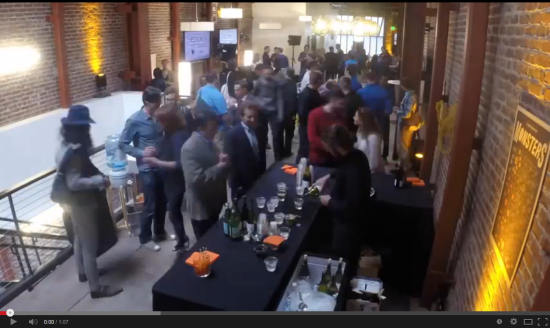 Come Say Hello
I will be visiting and speaking at the AWS Loft in late October and hope to see and talk to you there!
— Jeff;