AWS Marketplace – Support for the Asia Pacific (Sydney) Region
The AWS Marketplace is an online store that helps you to find, compare, and immediately start using any one of a large number of software infrastructure components, developer tools, and business solutions, all using 1-Click Deployment.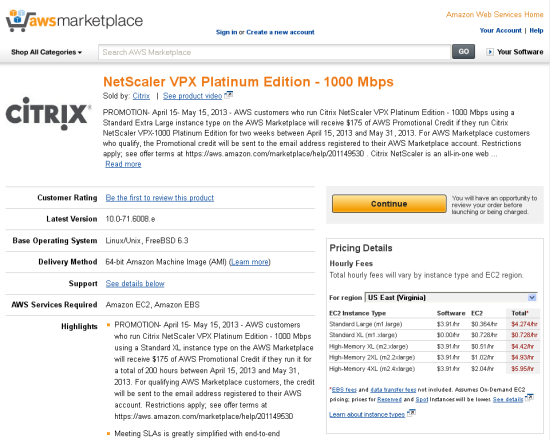 You can now launch AWS Marketplace products in the Asia Pacific (Sydney) Region, with the potential for lower latency and higher performance.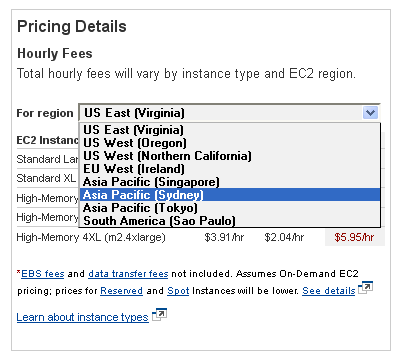 Over 100 software products are currently available for production, testing and development purposes, including MongoDB, aiCache, Citrix NetScaler, F5, MicroStrategy and others. Our Sellers continually add new AWS Marketplace products for deployment in the AWS Sydney Region.
— Jeff;
PS – If you have a product or solution that runs on AWS, you may be interested in our information for Sellers.