Book Excerpt: Refining your Search with Browse Nodes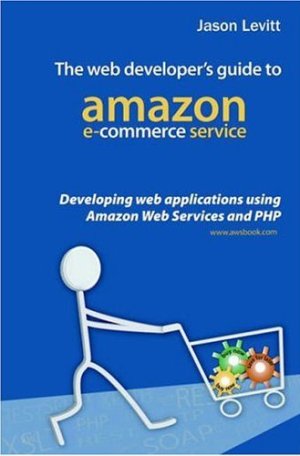 In conjunction with author Jason Levitt, we are pleased to bring you a chapter-length excerpt from his AWS book. This chapter covers the use of browse nodes to make searches return results that are more relevant.
Thanks, Jason, for helping to make this happen.
— Jeff;
Modified 1/25/2021 – In an effort to ensure a great experience, expired links in this post have been updated or removed from the original post.