Registration for AWS re:Invent 2015 Opens Soon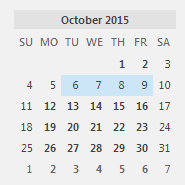 My colleagues are already hard at work on the services, presentations, sessions, signage, clothing, and entertainment for AWS re:Invent 2015. As I announced last month, re:Invent will be taking place from October 6 to 9 this year at The Venetian in Las Vegas.
Registration will open at 9:00 AM Pacific Time on May 12th, just a couple of weeks from now! The registration fee will be $1299.
Here's what you can do to prepare for re:Invent today:
Flag the May 12th registration day on your calendar.
Block off October 6-9, 2015 on your calendar.
Make your travel plans.
I am looking forward to this event, and have already blocked off a ton of time on my calendar for launch blogging.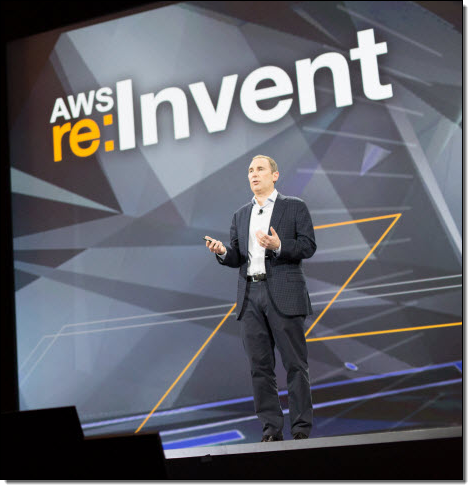 See you in Vegas!
— Jeff;