Save the Date – AWS re:Invent 2015 is Coming Soon
I am already looking forward to my fourth re:Invent!
This year's conference will take place from October 6 to 9 in Las Vegas. We'll be announcing more details and opening up the registration system in May. You can sign up here in order to receive email updates.
We are already working on the services, presentations, and sessions, not to mention the entertainment and some other surprises for you.
Here are some pictures from 2014 to whet your appetite for 2015.
Hackathon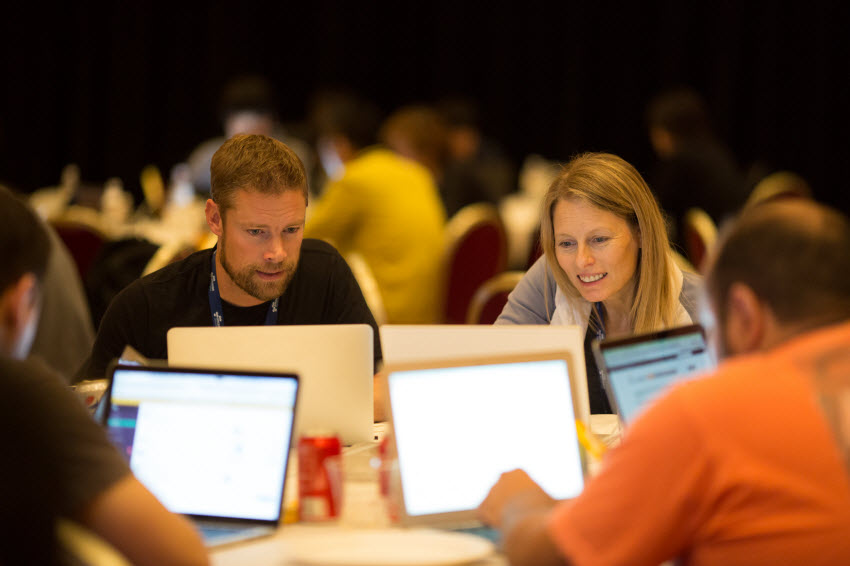 Welcome Reception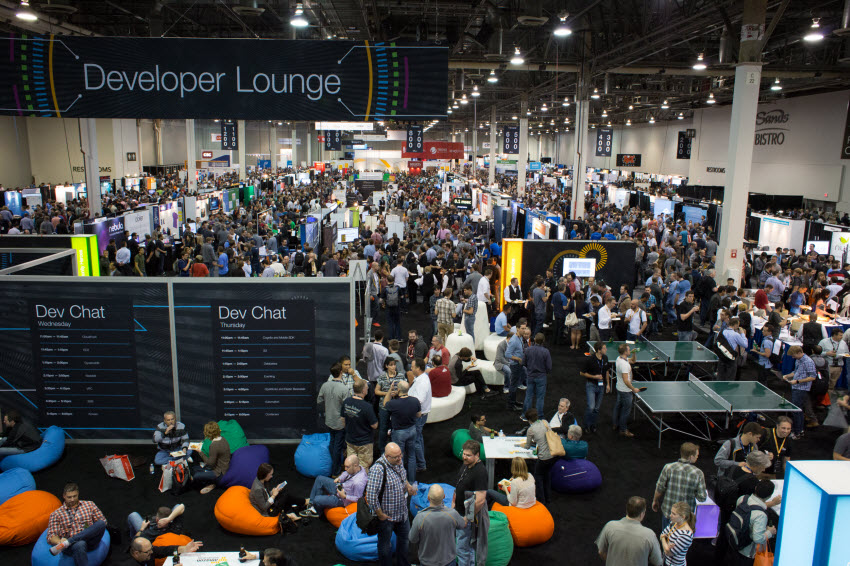 Andy Jassy's Keynote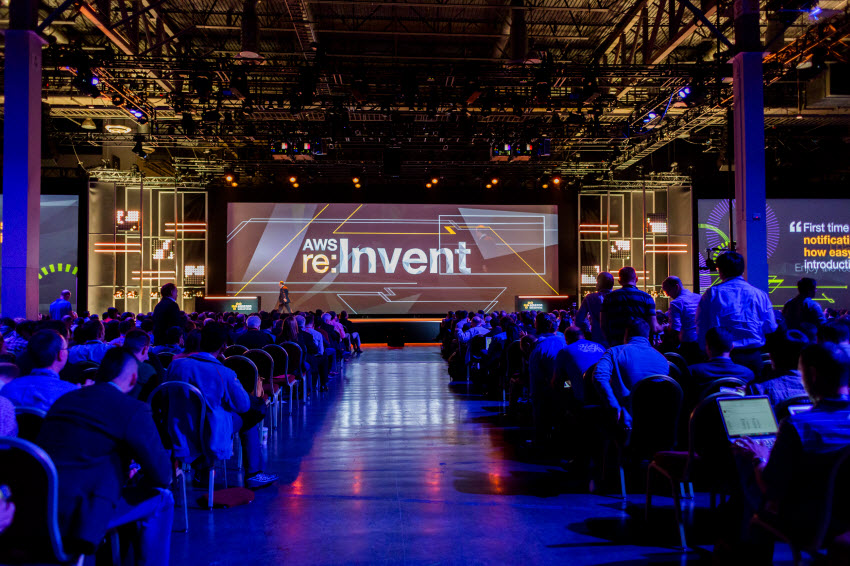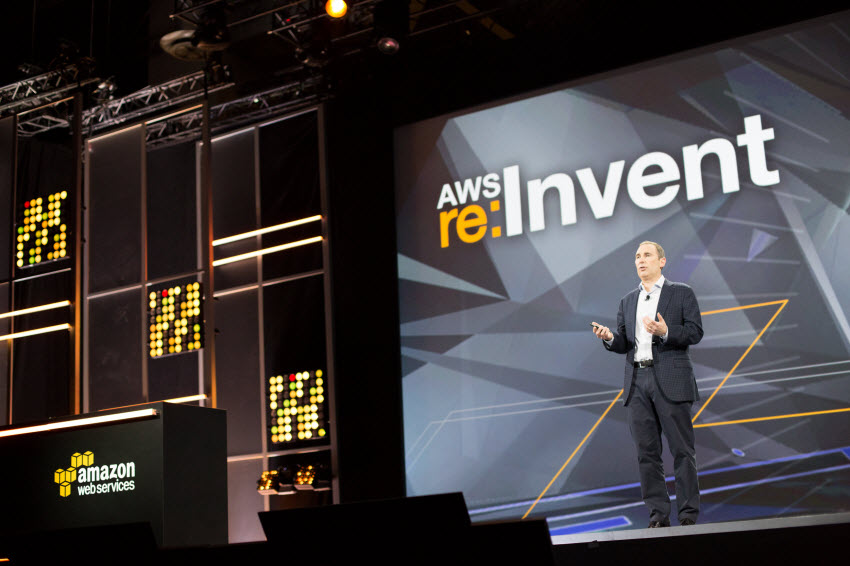 Pub Crawl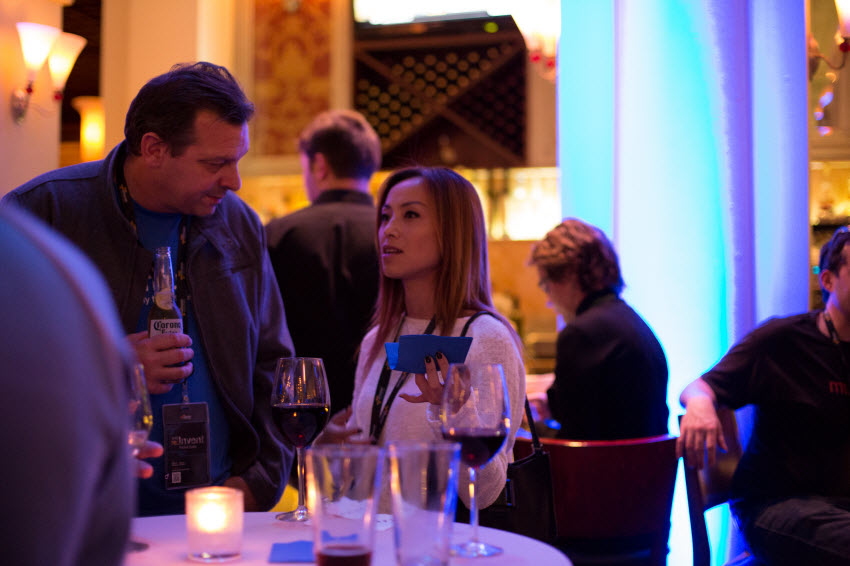 Robots in Action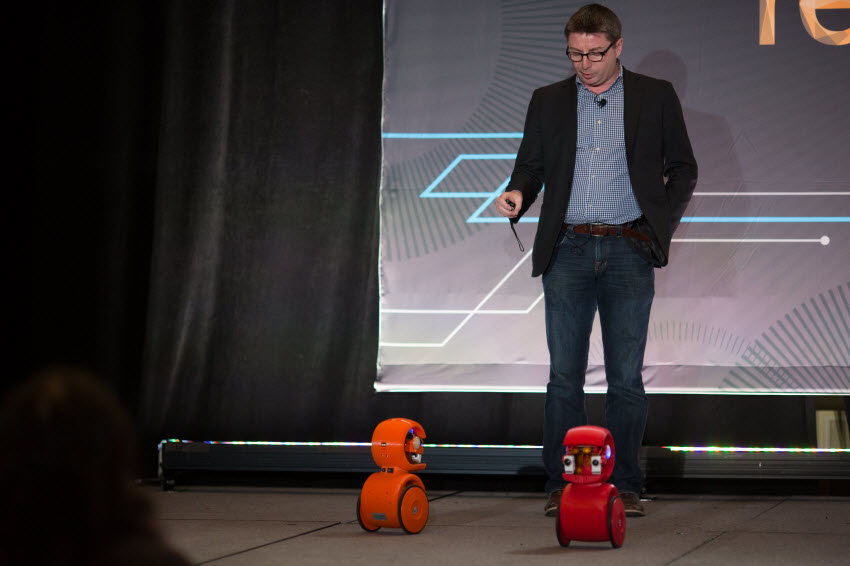 Women in Technology Luncheon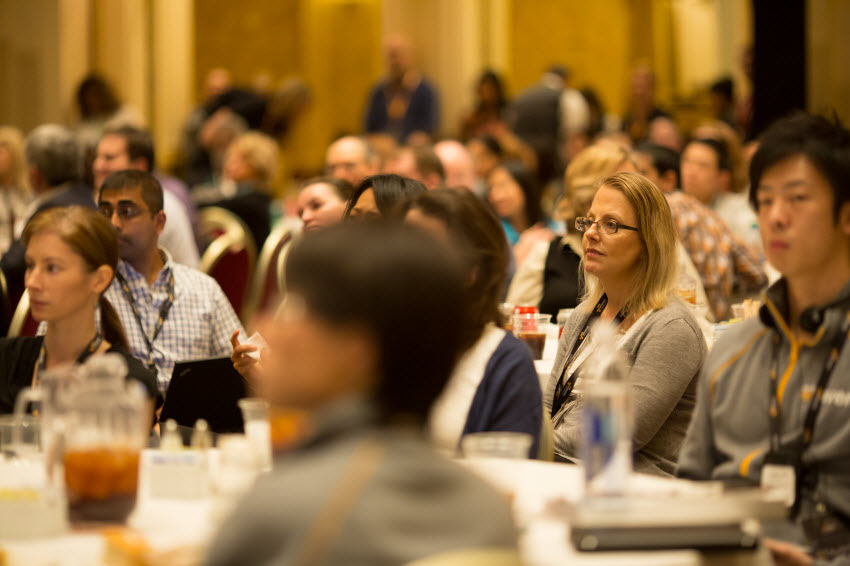 Founder Chat with Werner Vogels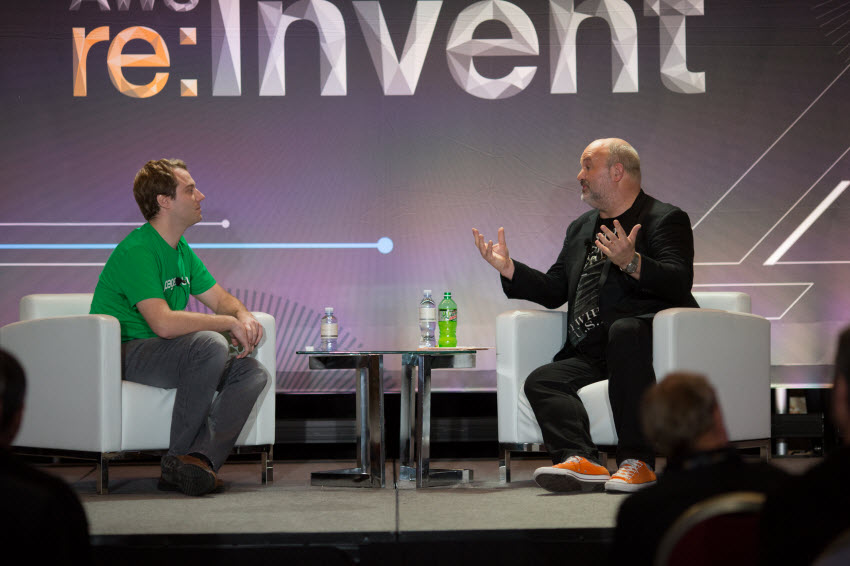 Solution Architects in the Expo Hall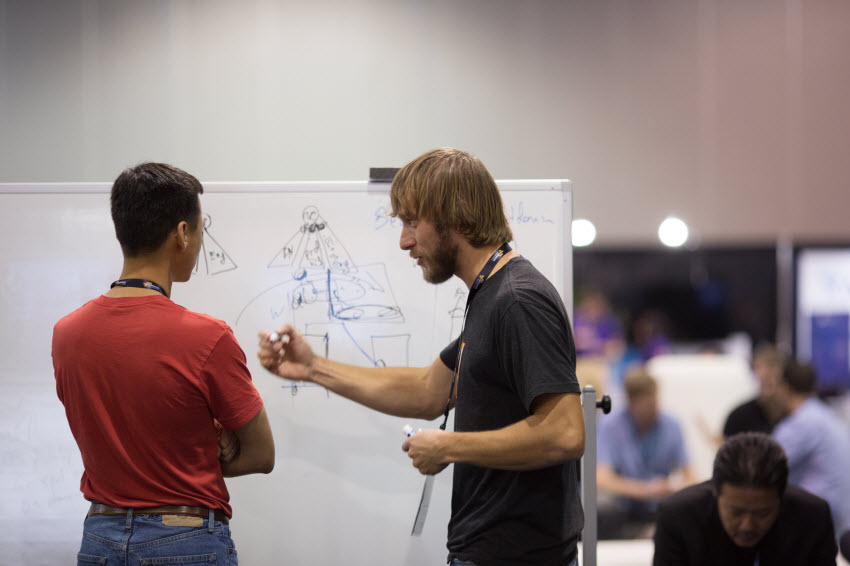 The re:Play Party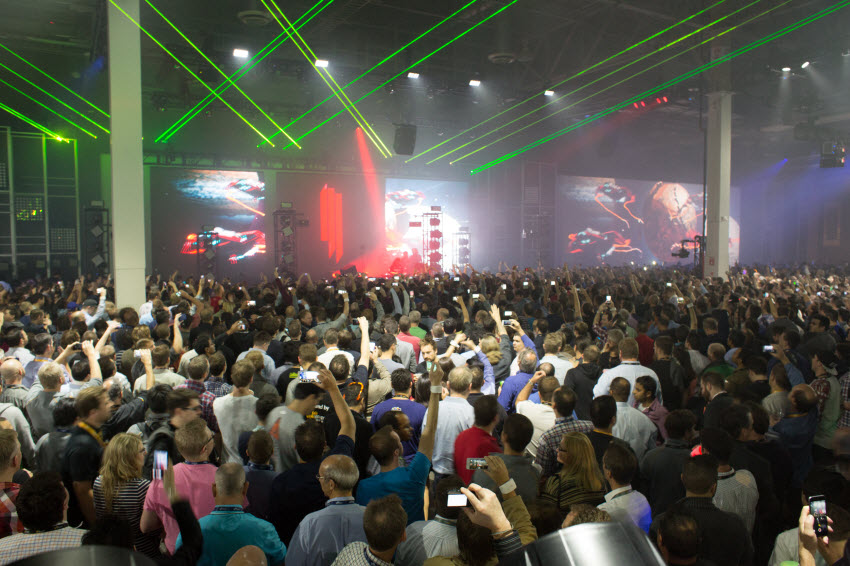 So, save the date and I will see you in Vegas!
— Jeff;