Tag: Georgetown University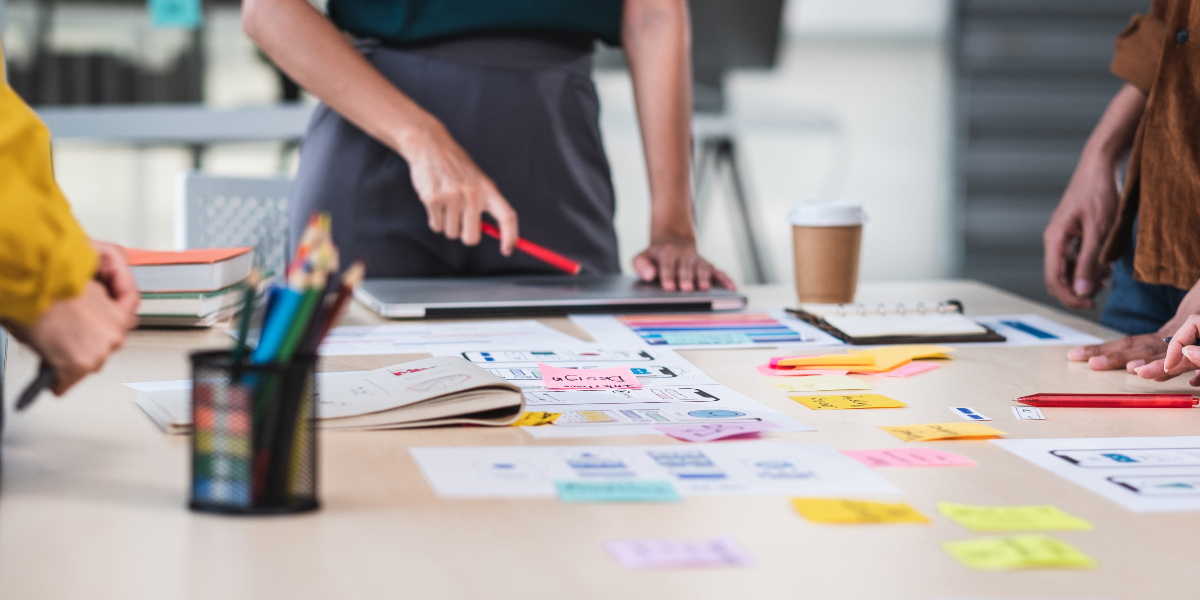 Soon to be located at Amazon's Arlington, Virginia Headquarters (HQ2), the AWS Innovation Studio will serve as a center for scaling the impact our customers can have on improving the communities in which we live, work, and learn. Together, public sector organizations, policy makers, citizens, industry leaders, and academia will collaborate with Amazon experts at the AWS Innovation Studio to find new ways to address some of the world's most pressing societal issues such as housing insecurity, climate change, sustainability, and education inequality.
Read More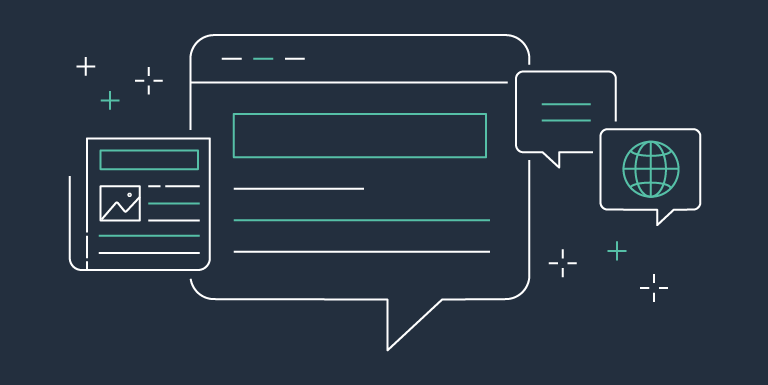 To achieve full benefits of moving applications to the AWS platform, it is critical to design a cloud migration model that delivers optimal cost efficiency. This includes establishing a compelling business case, acquiring new skills within the IT organization, implementing new business processes, and defining the application migration methodology to transform your business model from a traditional on-premises computing platform to a cloud infrastructure.
Read More