Category: Innovation and Reinvention
Governments across Asia Pacific and Japan (APJ) are taking bold steps to accelerate and simplify the process for public sector agencies to migrate to the cloud and leverage its benefits. Many are prioritizing digital transformation, putting in place cloud-first policies directing government agencies to use commercial cloud services, or defining national roadmaps to enable modernization of their IT services and systems.
Read More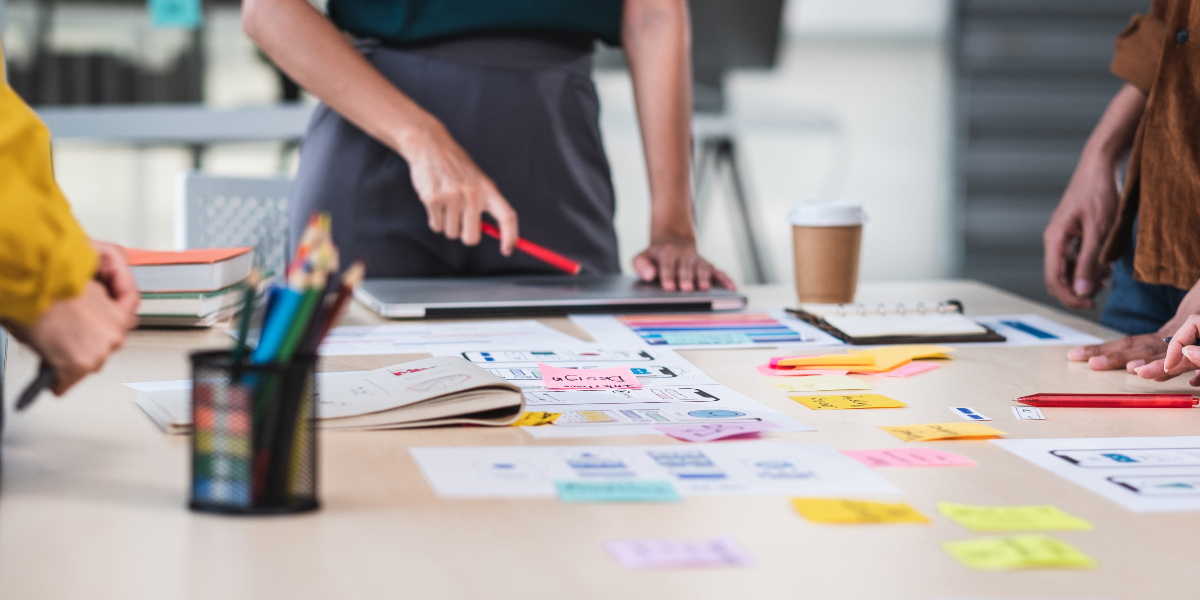 Soon to be located at Amazon's Arlington, Virginia Headquarters (HQ2), the AWS Innovation Studio will serve as a center for scaling the impact our customers can have on improving the communities in which we live, work, and learn. Together, public sector organizations, policy makers, citizens, industry leaders, and academia will collaborate with Amazon experts at the AWS Innovation Studio to find new ways to address some of the world's most pressing societal issues such as housing insecurity, climate change, sustainability, and education inequality.
Read More