AWS Careers
We're looking for builders to help us innovate the future of cloud computing.
What's it like to work at Amazon Web Services?
For people who like to invent, there's no better place to build than AWS. We're currently hiring around the globe, in a variety of different technical and business roles. Join AWS and help us build the future of cloud computing.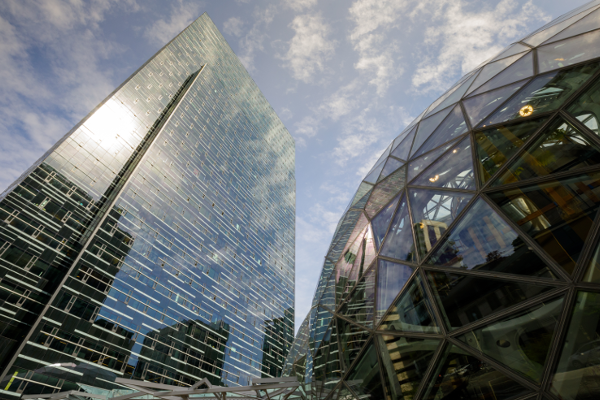 AWS teams around the world are building the future. Learn about some of our locations and search for open positions.
We have a peculiar way of working at AWS. Learn more about our Leadership Principles.
Our people solve a wide variety of technical challenges, always focusing on the customer. Learn more about our teams.
Hear what people are saying about Amazon Web Services.
AWS Videos
Watch Amazon.com CTO Dr. Werner Vogels discuss the latest in cloud computing and GM, Dr. Matt Wood dive deep on the importance of development with machine learning at the 2018 AWS San Francisco Summit.
Hear how Teresa Carlson, AWS VP of Global Public Sector, got started in tech
Learn about AWS UK's training and job placement program, re:Start
Hear how the Michael J. Fox Foundation is using AWS and Intel technologies for Parkinson's research
AWS Managed Services employees share what it's like helping enterprise customers move their technology onto AWS
Laura Grit, Senior Principal TPM in AWS Networking, discusses the role the Amazon Women in Engineering affinity group plays in making this a great place for technical women to work
Troy Larson, a cloud architect at AWS, shares how he is using Amazon Polly, Amazon Lex and a Raspberry Pi to make life safer, happier and more comfortable for his son Calvin, who has autism.
Halloween and New Year's Eve are among Uber's busiest nights of the year. Hear how Uber relies on AWS to make sure they are fully prepared to handle the high volume of requests.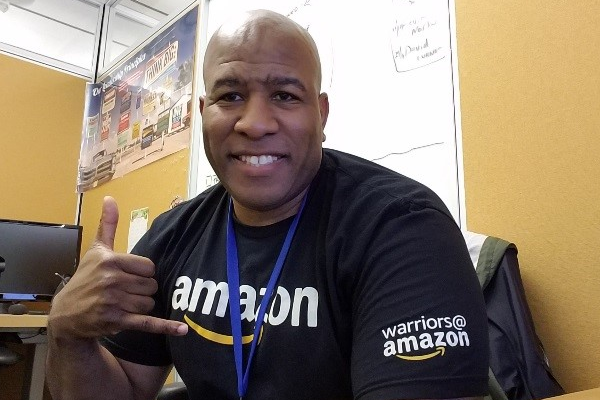 Learn more about our military commitment.
Amazon is committed to hiring and training members of the military community. Learn about the support we provide to transitioning military, veterans and family members in pursuing new careers >>
Meet our builders around the world.
At Amazon Web Services, we are all builders. Our people come from everywhere. Our ideas too. Meet some of our passionate Builders at AWS, and learn how we are changing the world through technology.