AWS Managed Services
AMS operates AWS infrastructure on behalf of enterprise customers and partners
As enterprise customers move towards adopting the cloud at scale, some find their people need help and time to gain AWS skills and experience. AWS Managed Services (AMS) operates AWS on your behalf, providing a secure and compliant AWS Landing Zone, a proven enterprise operating model, on-going cost optimization, and day-to-day infrastructure management. By implementing best practices to maintain your infrastructure, AWS Managed Services helps to reduce your operational overhead and risk. AWS Managed Services automates common activities, such as change requests, monitoring, patch management, security, and backup services, and provides full-lifecycle services to provision, run, and support your infrastructure. AWS Managed Services unburdens you from infrastructure operations so you can direct resources toward differentiating your business.
Benefits
Improve your Security and Compliance
AWS Managed Services offers a step-by-step process for extending your security, identity, and compliance perimeter to the cloud, including the critical tasks of Active Directory integration and compliance certification mapping (HIPAA, GDPR, SOC, NIST, ISO, PCI). Our rigor and controls help to enforce your corporate and security infrastructure policies, and enable you to develop solutions and applications using your preferred development approach.
Accelerate Migration to the Cloud
AWS Managed Services provides an enterprise-ready, proven operating environment, enabling you to migrate production workloads in days versus months. Working with partners and AWS Professional Services, AMS leverages the minimum viable refactoring approach of making only necessary modifications to your applications to meet security and compliance requirements. AMS then takes responsibility for operating your cloud environment post migration, such as analyzing alerts and responding to incidents, enabling your internal resources to focus on the more strategic areas of your business.
Remove Innovation Barriers
Enterprise DevOps is the convergence of modern development best practices (i.e. DevOps) and existing IT process frameworks (i.e. ITIL) to give you speed and agility while maintaining governance, security, and compliance control. AMS enables Enterprise DevOps by packaging AWS IaaS services into a secure, compliant development platform that works with most enterprise workloads – not just cloud-native or heavily refactored workloads. AMS-powered Enterprise DevOps helps your development teams focus on their applications and innovate faster.
How it works
Case studies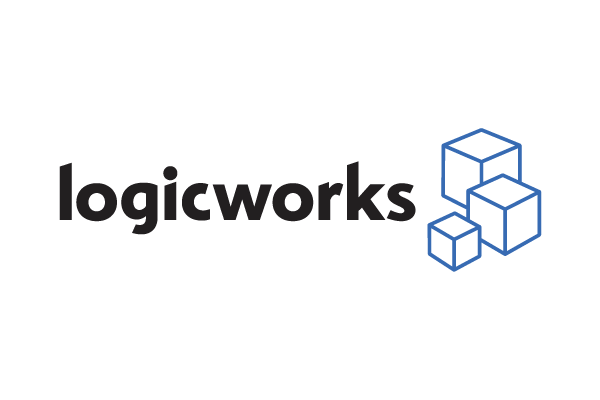 "Large enterprises need a highly structured, consistent framework for infrastructure operations in the cloud, and AWS Managed Services is a significant step forward. At Logicworks, we are adding this to our arsenal of tools for new AWS customers that want a fully cloud-native solution, in addition to the custom architecture design, automation, and 24x7 support that Logicworks provides."
Jason McKay, CTO and SVP, Logicworks
"We see AWS Managed Services as a key solution in the AWS portfolio, designed to meet the need for a cost effective, highly controlled AWS environment, where the heavy lifting of management and control can be outsourced to AWS. This will extend our relationship even further, as Cloudreach will help customers design and migrate to AWS Managed Services, plus provide application level support alongside AWS."
Tom Ray, Head of Cloudreach
"SGN's migration to cloud is based upon improving the security and durability of its IT, while becoming more responsive to its business and customer service needs – all at a lower cost. We decided the best way for us to manage the migration into AWS, at the lowest risk to ourselves, was to partner with AWS. Its Managed Services team has the expertise to optimise the AWS platform, allowing us to accelerate our understanding of how to best manage the infrastructure within AWS."
Paul Hannan, Chief Technology Officer, SGN
AMS Resources