Capital One on AWS
Capital One is a leading information-based technology company that is on a mission to help its customers succeed by bringing ingenuity, simplicity, and humanity to banking.

CUSTOMER STORIES
How Capital One Reduced its Data-Center Footprint, Expanded its Use of Microservices, and Reimagined Banking Using AWS
How did Capital One get to the point where, in 2015, it announced that all new company applications would run in—and all existing applications would be systematically rearchitected for—the cloud? Although Capital One, a technology company that offers financial services, is different in important ways from other companies in its industry, its path to the Amazon Web Services (AWS) Cloud and its cloud-first approach to software development offers useful tips for large, non-cloud-native, highly-regulated enterprises mapping out their own cloud journeys.

Read more
On-Demand Infrastructure on AWS Helps Capital One DevOps Teams Move Faster Than Ever
Capital One is well known for its early adoption of new technologies to help it transform the banking customer experience. Less obvious, but no less crucial, are the practices and mindsets that position the company to make such effective use of those new technologies—practices and mindsets that are the result of the company's conscious self-transformation into a digital technology company. The company's recent embrace of DevOps is just the latest step.

Read more
---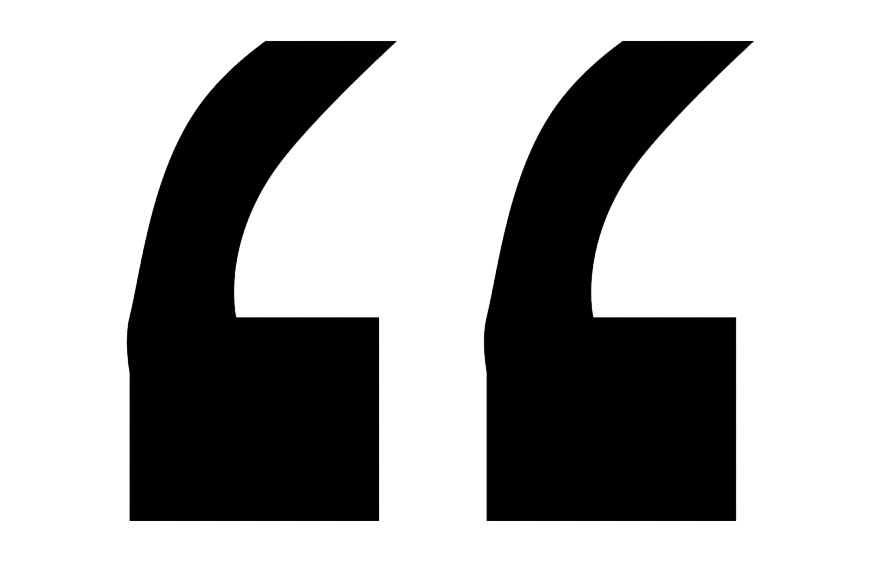 Each call is a chance to live our mission of bringing simplicity, ingenuity, and humanity to banking. That mission is powered by our strategic use of technology. Our focus is on serving customers the way they want to be served. We are constantly researching new technologies, but we know our voice channel remains crucial for many customers and situations."

Rajiv Sondhi
Vice President, Software Engineering, Capital One
---
Capital One Contact Centers Innovate Faster Using Amazon Connect
To best understand Capital One and its long-term strategy, it helps to think of the company not as a bank—despite the fact that the diversified financial services company is, in fact, one of the ten largest U.S. banks by assets and deposits—but as a digital technology company that offers banking services. At Capital One, the central motivating belief is that the winners in next-generation banking will be the companies that make the most creative and innovative use of technology to provide seamless, intelligent, truly excellent customer experiences.

Read more
Support for Learning AWS and Other New Technologies Helps Capital One Attract Top Talent
One of the ways Capital One achieved companywide buy-in for its cloud-first policy—under which all new applications are architected for and deployed in the cloud—was by implementing a robust cloud-computing training program. That program was successful partly because of the wide net that it cast, offering carefully designed and tailored training not only to the engineers who would work directly on AWS but also to the business executives and other non-technical stakeholders who needed to be able to understand and advocate for cloud computing's transformational potential.

Read more
AWS Technology Enables Capital One's Move to Machine Learning
Using AWS, Capital One turns data into insights through machine learning, allowing the company to quickly innovate on behalf of its customers. Capital One is one of the largest banks in the United States and offers credit cards, checking and savings accounts, auto loans, rewards, and online banking services for consumers and businesses. Capital One uses AWS services including Amazon S3 to power its machine-learning innovation.

Read more
ARCHITECTURE
AWS Policy Enforcement at Scale with Cloud Custodian
On this episode of This is My Architecture, Kapil Thangavelu, Director of Engineering, at Capital One, explains their open-sourced rules engine for fleet management: Cloud Custodian. You'll see how Capital One uses this tool and a simple YAML-based DSL to eliminate the need to manage hundreds or thousands of scripts and policies, and offer "real-time" compliance and cost management at scale.

Watch the video
RE:INVENT 2016
---
2016
AWS re:Invent 2016: Migrating Enterprise Messaging to the Cloud
In this session, enterprise architects and developers learn how to improve scalability, availability, and operational efficiency by migrating on-premises messaging middleware to a managed cloud service using Amazon SQS. Hear how Capital One is using SQS to migrate several core banking applications to the cloud to ensure high availability and cost efficiency. We also share some exciting new SQS features that allow even more workloads to take advantage of the cloud.
Watch the video
AWS COMPUTE BLOG
---
2016
How Capital One Runs Containerized Microservices with Amazon ECS and Application Load Balancer
Capital One is rapidly embracing cloud-native microservices architectures and applying them to both existing and new workloads. To advance microservices adoption, increase efficiencies of cloud resources and decouple application layer from the underlying infrastructure, the company is starting to use Docker to containerize the workloads and Amazon Elastic Container Service to manage them.
Read more
---
Get Started
Companies of all sizes across all industries are transforming their businesses every day using AWS. Contact our experts and start your own AWS Cloud journey today.