Cloud Computing in Healthcare & Life Sciences
Add agility and innovation to your organization by deploying in the Amazon Web Services Cloud
Whether you are part of a community hospital or global pharmaceutical company, AWS helps you add agility, improve collaboration, and makes it easier to incorporate new technological innovation. Organizations across the healthcare, life sciences, and genomics industries are using AWS for everything from high performance computing and machine learning, to clinical information systems.

Explore Healthcare and Life Science Segments
Genomics
Leverage the AWS Cloud scalable platform for your genomics pipelines, along with open access to public datasets to accelerate time to results

Pharma & Biotech
Easily deploy globally for any life sciences discovery, development, manufacturing, or commercialization workload.

Healthcare Providers & Insurers
Accelerate your digital transformation and enable advanced healthcare analytics.

Benefits
Reduce Time to Insight
Remain agile and support new ideas that drive innovation with highly scalable computation, storage, and analytics.

Simplify Global Collaborations
Coordinate with global suppliers, partners, and staff. All without having to worry about physically moving data or IP infringement.

Support Compliance and Enhance Security
Improve your security and compliance posture with tools and services to help you run secure and compliant workloads.

Optimize Your Pipeline and Efficiency
Get the infrastructure and tools you need to operate efficiently and leverage the dynamic scalability of the cloud.

Healthcare & Life Science Customers
View case studies in healthcare and life sciences to see how they are benefitting from the agility and innovation available with AWS.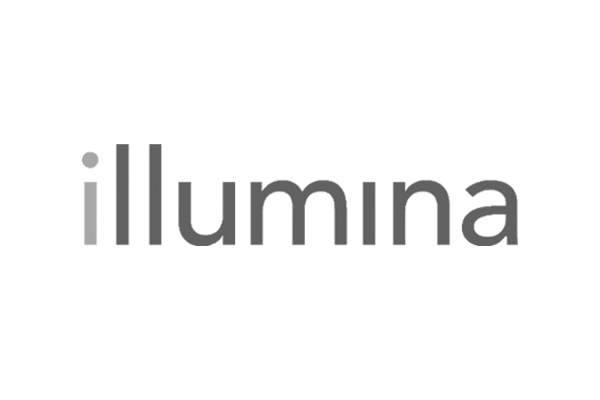 Get started
Leading companies in healthcare & life sciences are already using AWS. Contact our experts and start your own AWS Cloud journey today.