Tag: Data Migration Service
A Fortune 500 customer asked Contino, an AWS Premier Consulting Partner, to assist with the migration of an internal-facing, traditional line of business. They wanted to migrate a three-tier web application onto AWS to satisfy key business metrics around resiliency and availability. Learn how Contino helped modernize this multi-tier web application from being hosted in the customer's data center to running on AWS.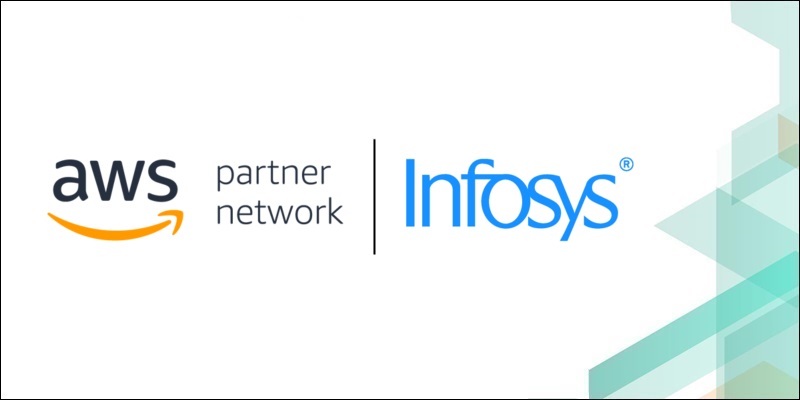 Data warehouse modernization has been a key aspect of many customers' broader cloud transformation stories. Legacy data warehouse systems, however, present many challenges when dealing with today's enterprise data needs. Learn how AWS and Infosys collaborated to transform a legacy Netezza platform on AWS for a large retail customer. With Infosys tools, processes, and industry knowledge, the collaboration between AWS and Infosys enables customers to transform their analytics platforms.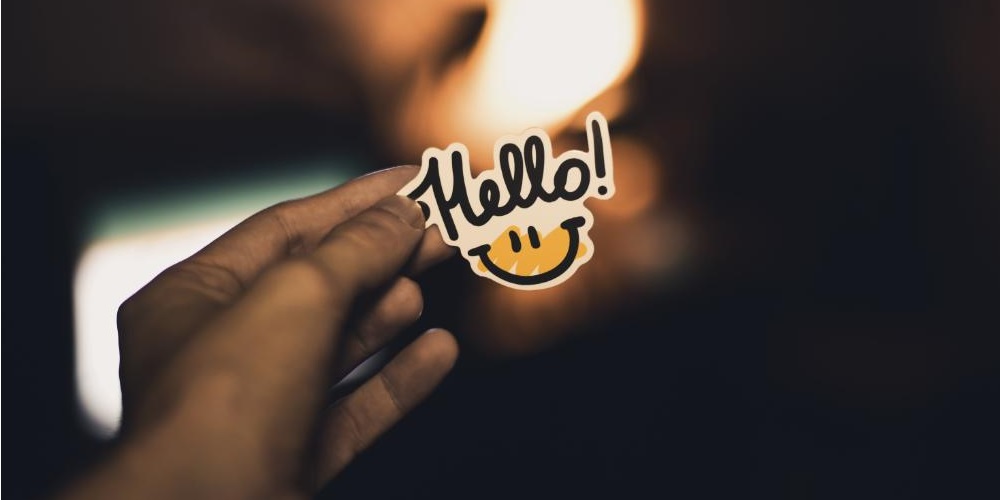 We are excited to highlight 66 AWS Partners that received new designations in April for our global AWS Competency, AWS Managed Service Provider (MSP), AWS Service Delivery, and AWS Service Ready programs. These designations span workload, solution, and industry, and help AWS customers identify top AWS Partners that can deliver on core business objectives. AWS Partners are focused on your success, helping customers take full advantage of the business benefits AWS has to offer.