Tag: DeepAR
With multiple mediums of communication, like social media, television, and OTT, marketers are finding it difficult to understand the factors that impact ad conversions, and provide visibility into marketing campaigns. To address this challenge, Quantiphi worked with Advocado, an advertising focused data platform provider, to develop a solution for ad attribution of web traffic to respective offline and online sources on AWS.
Many organizations have started applying machine learning and artificial intelligence expertise to scale customer communications and accelerate research during the COVID-19 pandemic. Onica has been actively involved in these efforts, leveraging AWS technologies to help decision makers navigate this pandemic. In this post, dive into the technical details of two COVID-19-related solutions Onica has produced and learn about their results and impact.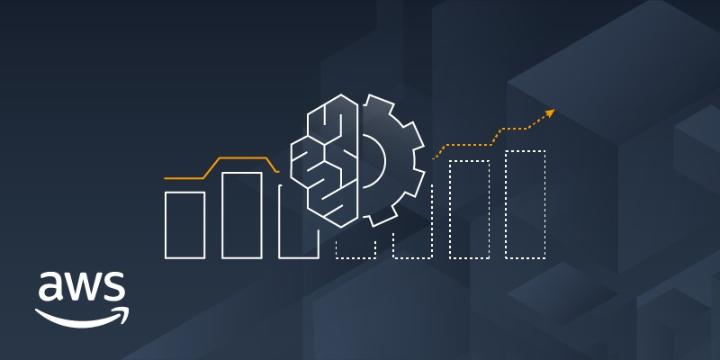 Time series forecasting is a common customer need. Amazon Forecast accelerates this and is based on the same technology used at Amazon.com. This new service massively reduces the effort required to automate data updating and model retraining, and it manages this while retaining the granularity of control that data scientists will appreciate and utilize. This post explores the use of this new service for energy consumption forecasting.