Tag: DOMA Technologies
We are excited to introduce new AWS GameDay partner benefits for AWS Partners in several of our differentiation programs. AWS GameDay League is made up of teams from global partner companies who compete against each other in hands-on technical challenges to build new cloud skills capabilities and have fun while doing so. AWS GameDay Quests Developer Kit (QDK) gives partners the ability to integrate their products with real-world scenarios to be leveraged as repeatable, lead-generating events with customers.
Read More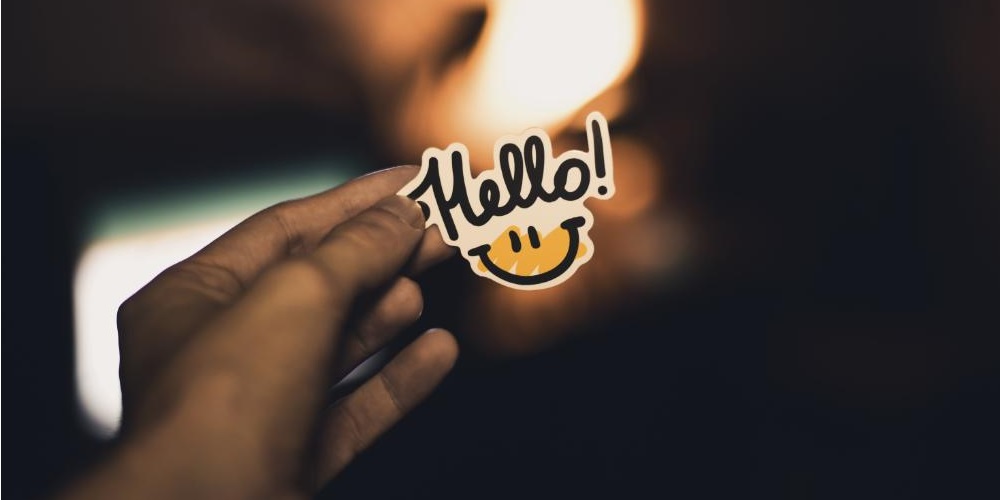 We are excited to highlight 41 APN Partners that received new designations in August for our global AWS Competency, AWS Managed Service Provider (MSP), and AWS Service Delivery programs. These designations span workload, solution, and industry, and help AWS customers identify top APN Partners that can deliver on core business objectives. APN Partners are focused on your success, helping customers take full advantage of the business benefits AWS has to offer.
Read More