AWS Podcast #101 – Vaibhav Mallya of OfferLetter.io
Continuing with my series of interviews from the AWS Pop-up Loft, I spoke with Vaibhav Mallya of OfferLetter.io. We chatted about his time at Amazon and Twitter, and his motivation for founding his own company.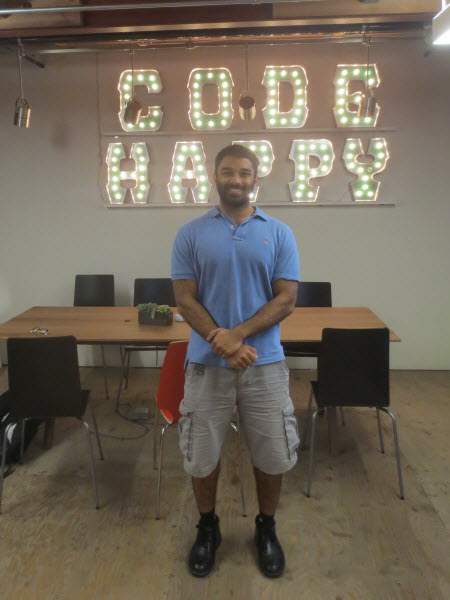 You can listen to the full interview to learn a lot more. As a special bonus for podcast listeners, Vaibhav made a special offer to those who use his services.
— Jeff;
PS – Visit the AWS Podcast page and subscribe to make sure that you don't miss any episodes!