AWS News Blog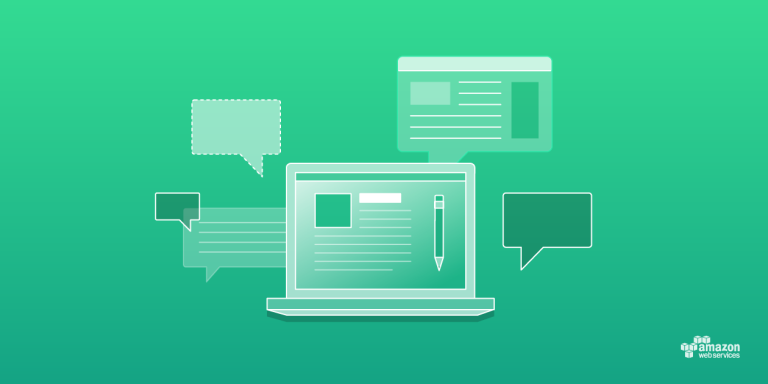 Indigo is Microsoft's next-generation web services platform. Here is an article (in Japanese, but with C# source code) with information on how to make ECS calls from Indigo. You may also enjoy reading the new article, Preparing for IndigoChoosing the Right Technology Today on devx.com.
Read More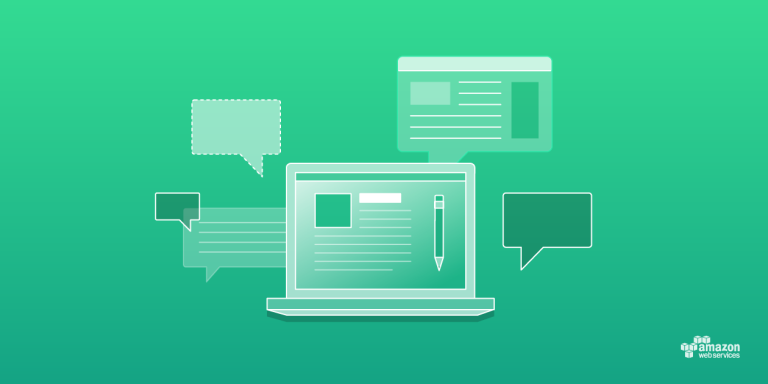 Francis Shanahan has created Zollage. Zollage uses a target picture and a set of product images drawn from one or more Amazon.com product categories to create a clickable collage. The image on the right was taken from a collection of pictures on FlickR. Now visit the real Zollage of Jeff Bezos, and click on any […]
Read More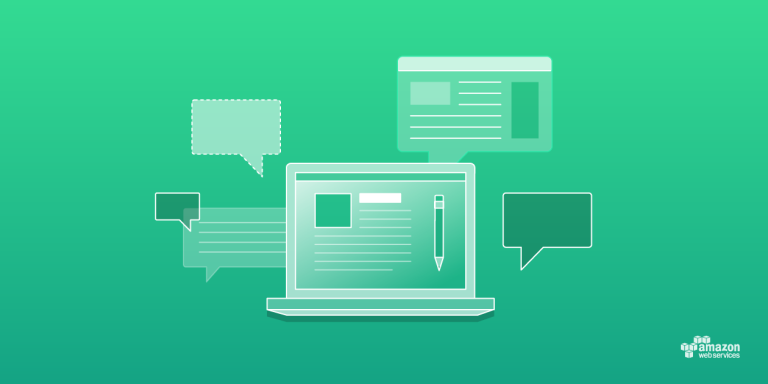 The ECS-Powered Givezilla site was built to provide Non Profit organizations with a simple interface into the Amazon Associates program to assist their fundraising efforts through their constituent's online shopping activity through Amazon.com. The Givezilla business model provides all the development and management resources needed for a Non Profit organization to participate in the Associates […]
Read More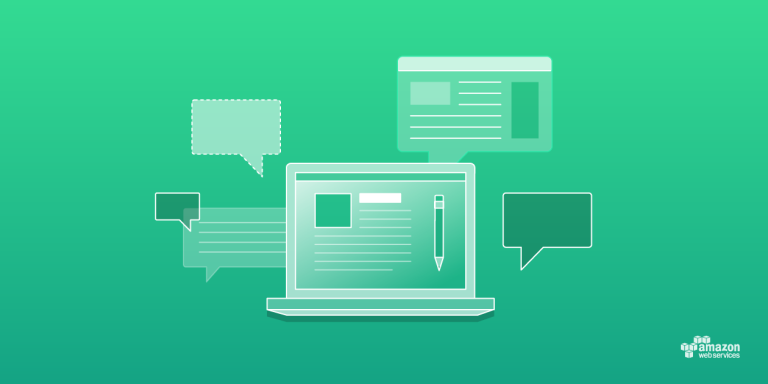 From FTP Online, here's a collection of 249 web services articles.
Read More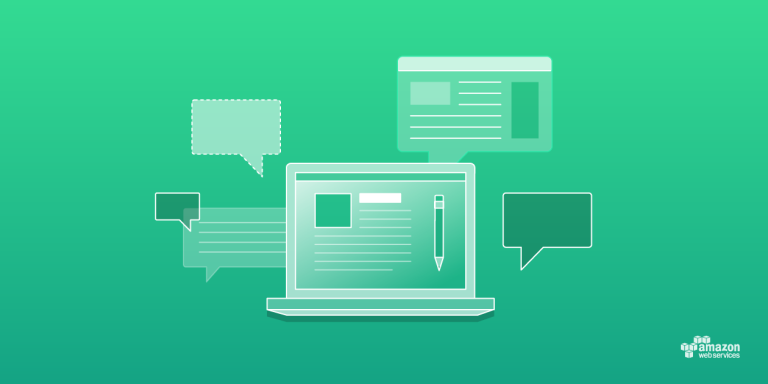 IBM's XML Extensions for Java integrates important XML technologies into the Java compiler, allowing for faster, more efficient, type-safe access to XML data structures. Here's more information: The XML Enhancements for Java (XJ) project extends Java with first-class support for XML. In XJ, one can import XML schemas just as one does Java classes. All […]
Read More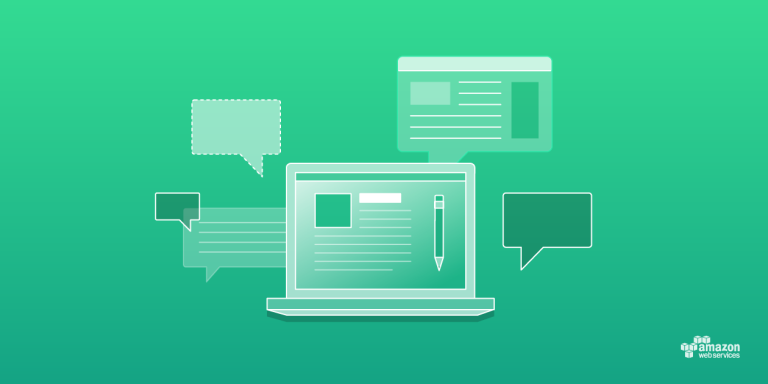 Software Poetry has produced the ECS-powered Amazon Screen Saver. Here's what they have to say: Our free Amazon Screen Saver starts by getting a list of popular books from a random category at Amazon.com. After showing these for awhile, it begins wandering through Listmania lists, following titles to discover something new every time it runs. […]
Read More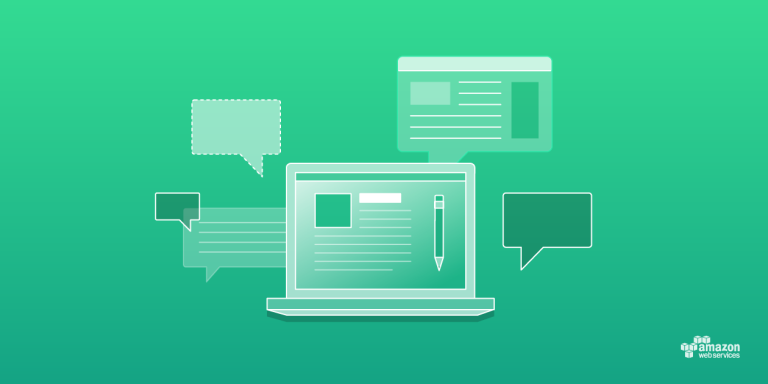 Deepak Nadig has written a J2ME Midlet (Application) which uses AWS to display product prices on any Java-enabled cell phone. More details and complete source code can be found here.
Read More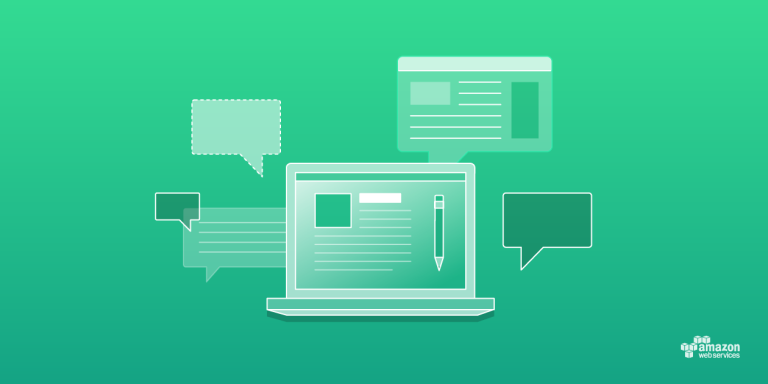 There are a number of new features over at the AWS Zone: The three scratchpads (SOAP, REST, and Code) have been combined in to a single universal scratchpad. Support for France and Canada has been added. The international scratchpads now support code generation. Upgraded to use the newest WSDL (2005-03-23) and the new features therein. […]
Read More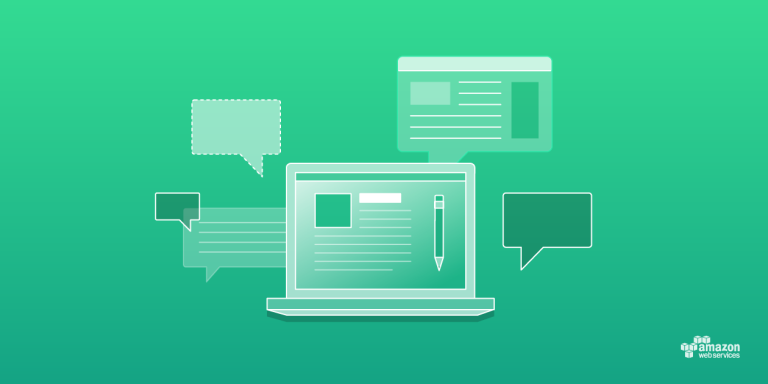 We updated the ECS 3 and ECS 4 services earlier this week. The new WSDL version is 2005-03-23. Here are the release notes: New Features New SearchIndices ECS announces support for new search indices – Toys in DE and Pet Supplies in US. Please refer to the API Reference section of the documentation for Search […]
Read More