US Veterans Now Eligible For AWS Certification Exam Reimbursement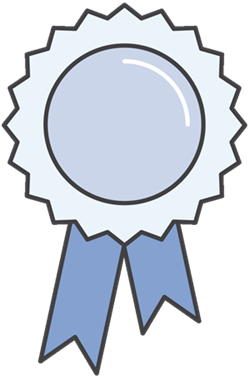 Service members returning from active duty can face many challenges—including finding a new job or even a new career. To help veterans succeed, we've worked with the Department of Veterans Affairs to make AWS Certification exams eligible for VA reimbursement under the GI Bill's education provision.
About AWS Certifications
AWS Certifications recognize IT professionals with the technical expertise to design, deploy, and operate applications and infrastructure on AWS. Career transitions are never easy, but cloud IT presents one promising path forward—especially when industry surveys show that these skills remain in short supply.
Our hope is that easier access to our certification exam, combined with the unique talents veterans already possess, will open up more career possibilities for retired servicemen and servicewomen and help them achieve success in their post-military careers.
How it Works
Qualifying US veterans covered under a GI Bill with an education provision can now submit a reimbursement request to the Department of Veterans Affairs for exams taken after December 10, 2015 and purchased from Webassessor. The VA will cover exam fees up to $2000 (costs connected with preparing for a certification such as training courses or practice exams are not reimbursable).
Learn more about the benefit—or explore all AWS Training courses, videos, labs, and certifications.
— Jeff;