AWS News Blog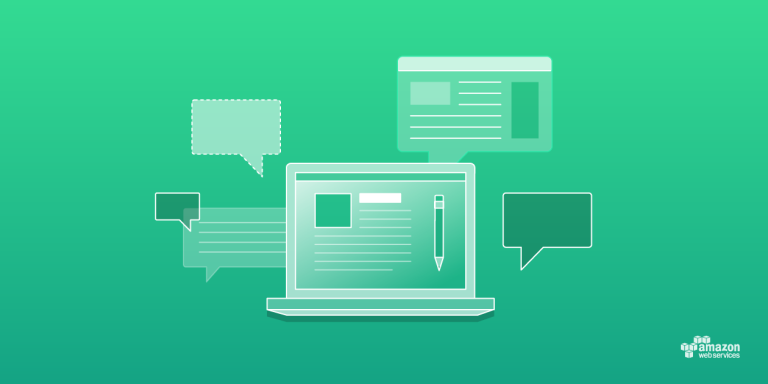 The new Connect Via Books site is a social networking tool built around common interests in any number of books. After registering at this site and entering in the list of books that you own, the site will let you search for other members with the same books, using your location and other options to […]
Read More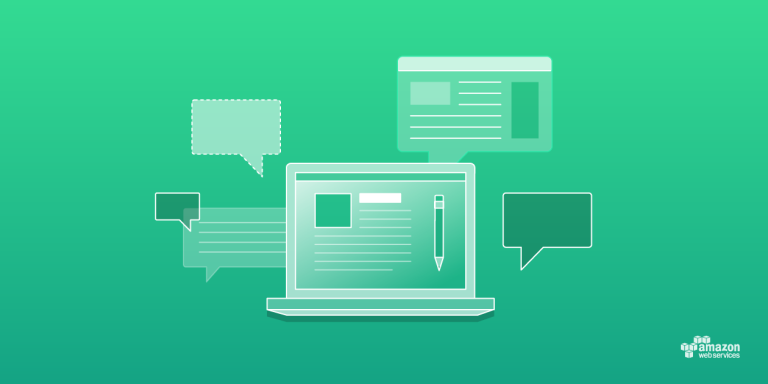 MAB is a Rich Web Application to search products on all 6 Amazon-branded sites (com, ca, co.uk, fr, co.jp), showing results in a handy interface, typical of desktop programs. MAB lets you search within one window without distracting you with plenty of images and texts not concerning what you are effectively looking for. MAB can […]
Read More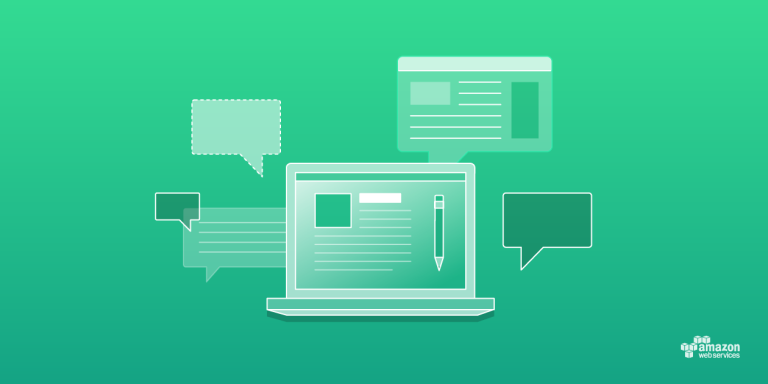 Correlates.com is a comprehensive shopping site that allows you to locate any two Amazon products and compare them side by side in the same window. That way you don't have to keep switching between windows to see how the details of one product compare with the details of another. The last 25 items you looked […]
Read More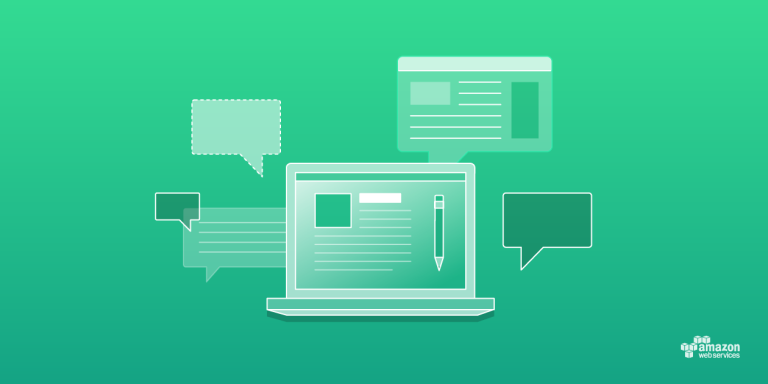 Hundreds of software and information industry executives honored their peers at the 20th annual SIIA Codie Awards banquet at Universal Studios Globe Theatre. In its first appearance at the event, Amazon Web Services took home the award for "Best Web Services Solution", which AWS evangelist Jeff Barr proudly accepted on behalf of the team. This […]
Read More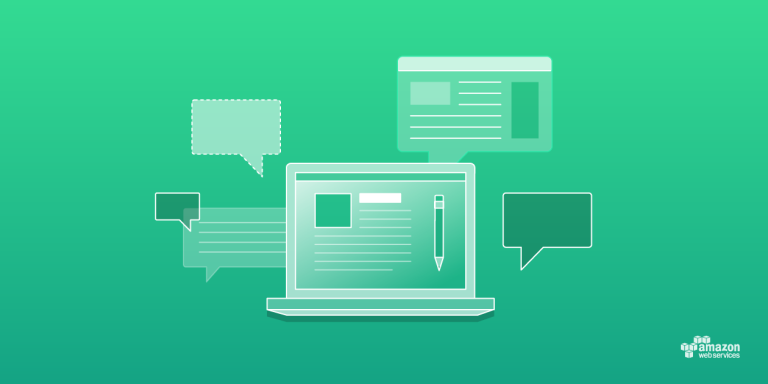 IBM DeveloperWorks has published a new article: XML Matters: Beyond the DOM. Written by Dethe Elza, the article covers advanced DOM functions such as insertAfter and prependChild, a technique for making the Internet Explorer DOM a bit more consistent with the DOM standard, some shortcut functions, and advanced traversal of the DOM tree.
Read More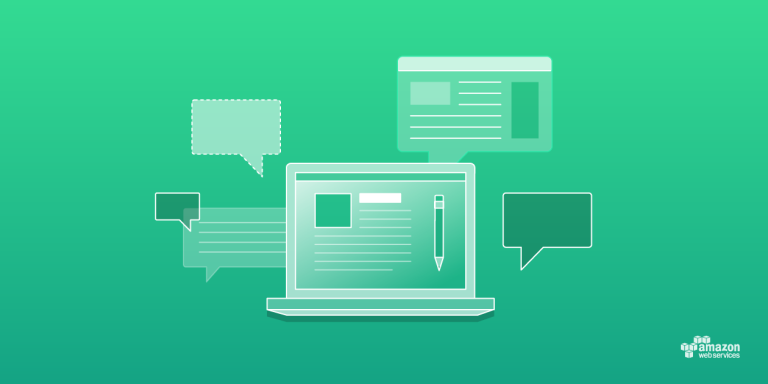 There's a new AWS Integration project on sourceforge.net. Here are the goals: The AWS Integration project provides a Java DAO layer to client applications making the Amazon Web Services (AWS) even easier to use, especially for J2EE developers. Using the integration API, you don't have to work with the web services directly, or even through […]
Read More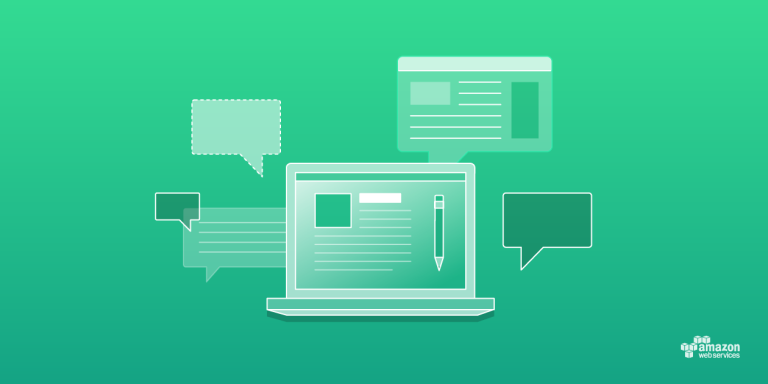 The new TicTap service lets you search the Amazon product catalog using an SMS (text) message. To get started with TicTap, simply send an ISBN number, a UPC code, or even some keywords to 763-807-3927 and wait for the reply. TicTap performs an ECS search and returns the results to you as a text message. […]
Read More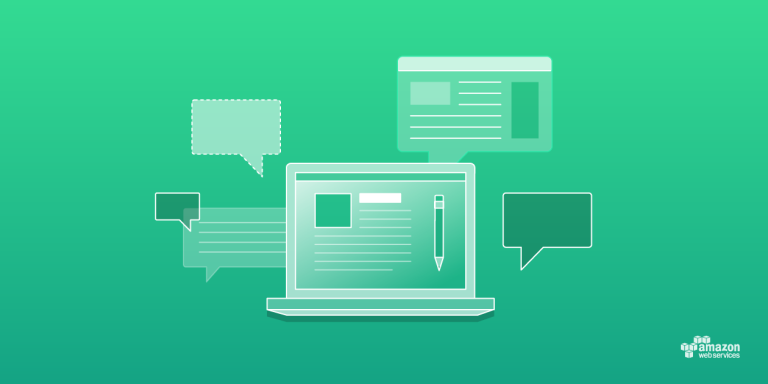 StrikeIron has released the OnDemand Web Services for Microsoft Excel. Using this product it is easy to add web services calls to any Excel spreadsheet using simple point and click operations. You can download and try the product for free, and you can see the product in action by watching the screencast.
Read More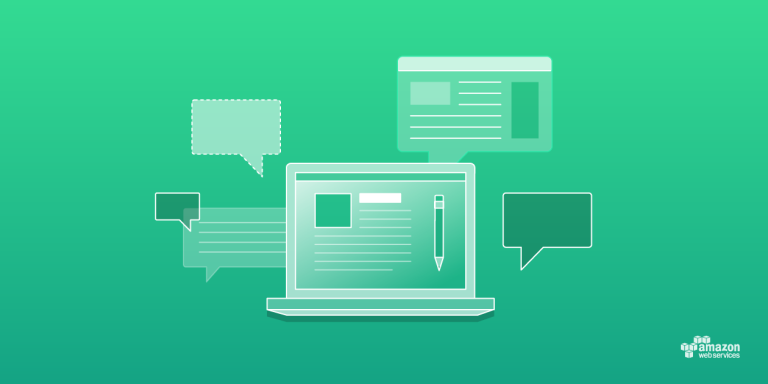 To continue to provide high-quality, reliable and secure web services, ECS will enforce a stricter Developer Token validation policy. Please check that you are passing in a valid Developer Token with your request. If you are using an invalid Developer Token, you will need to replace it with a valid Subscription ID. For help, visit […]
Read More