AWS News Blog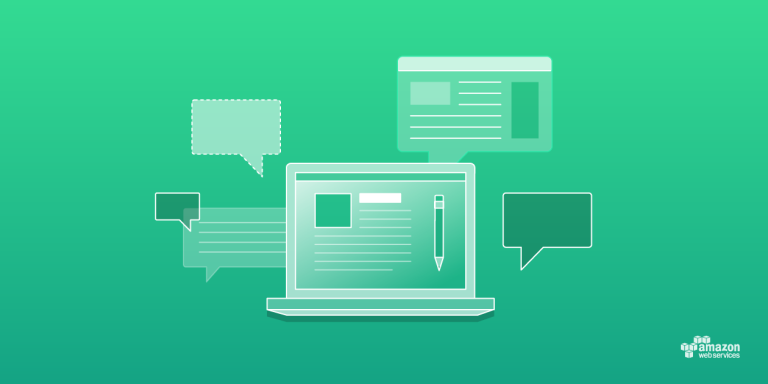 We are in the process of rolling out Developer Token validation for ECS 3.0 today. As we have been saying for a while now, if you don't pass in a valid developer token, your ECS requests are going to fail. Read more at the Developer Token Validation FAQ.
Read More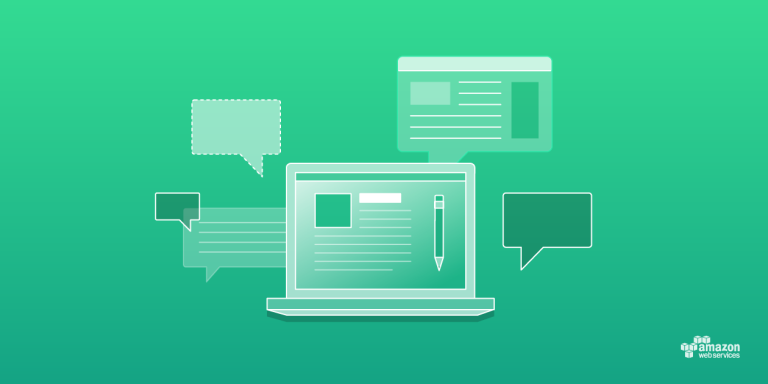 An XSLT tip: Implement a loop using recursion with XSLT. You can find many more interesting articles and tips related to XML and XSLT in the IBM Developerworks XML Zone.
Read More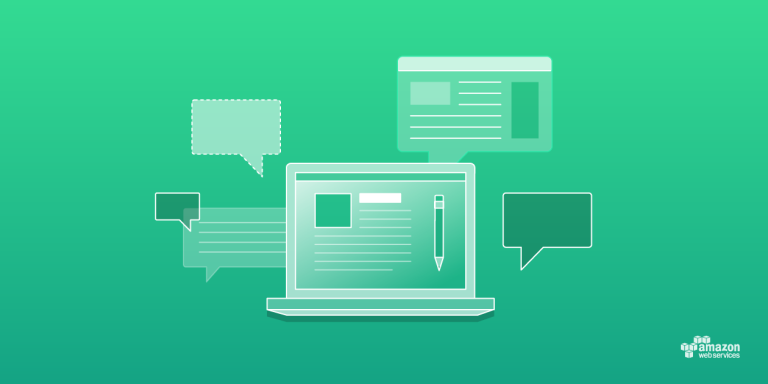 In the Perl community, DBI is a database abstraction layer (read more about DBI here and here). Using this layer, an application can access a number of different data sources using a single, common API. There's even a DBI Tutorial. The newest member of the DBI family is DBD::Amazon.
Read More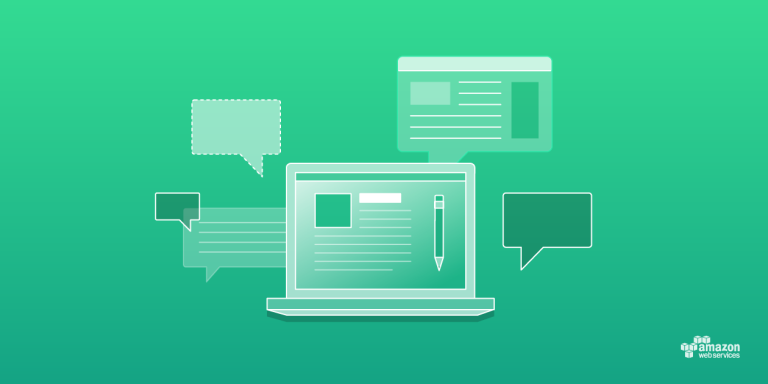 IBM's developerWorks is publishing a 3-part series on the use of AWS with Java, under the title Boost application development with Amazon Web Services. Written by Eric Giguere, the tutorial is described as follows: This tutorial provides an overview of Amazon Web Services (AWS). AWS exposes raw product information and key parts of Amazon.com technology […]
Read More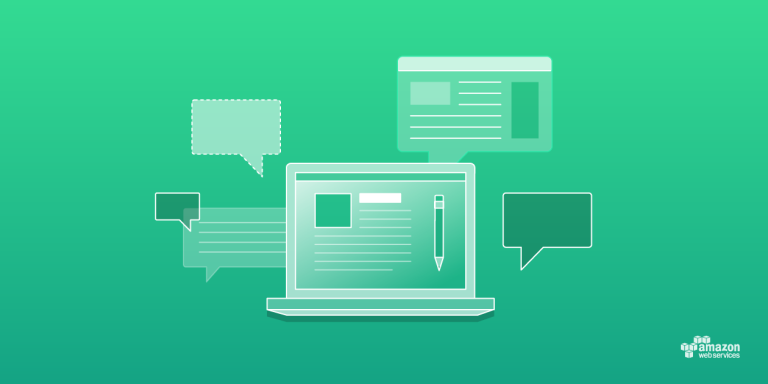 Leon Brocard wrote a Perl interface to the Amazon Simple Queue service earlier this year. You can find Net::Amazon::SimpleQueue at any CPAN site. You can start with the README and then download and install the module. Leon also wrote a module for the Alexa Web Information Service, Net::Amazon::AWIS (and the README).
Read More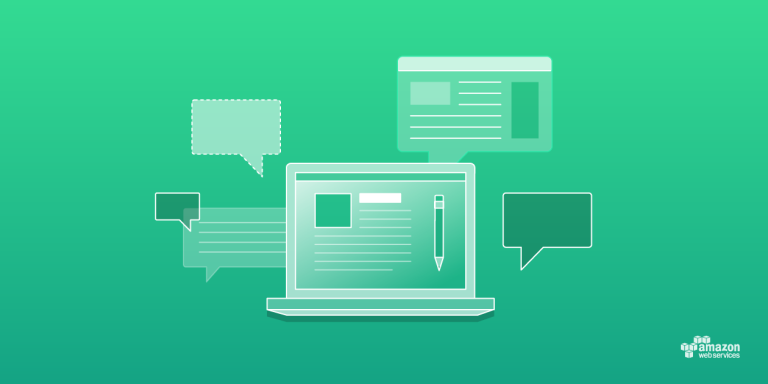 XMLStarlet is an open source command-line utility to format, transform, fix, and edit XML using a set of simple commands. Start by downloading the code (source or binary) here. Once configured and installed, XMLStarlet is available using the xml command, with options to list the current directory in XML, delete nodes that match an XPath […]
Read More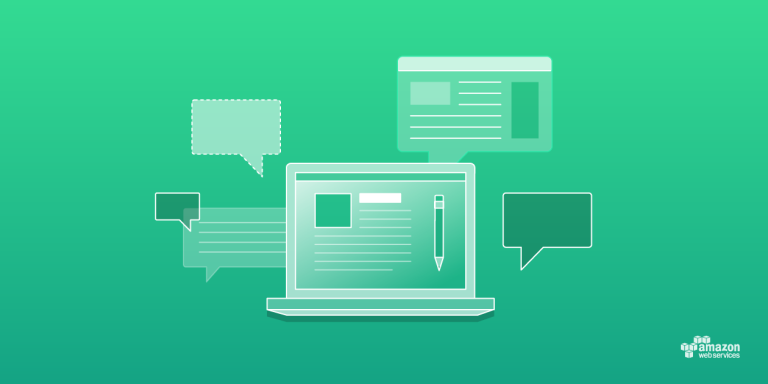 As someone once said, the good thing about standards is that there are so many to choose from! Developers building sophisticated applications around web services need to be familiar with many standards. Right now, savvy developers need to know something about SOAP, HTTP, XML, and perhaps XSLT. As the clients and services become more mission […]
Read More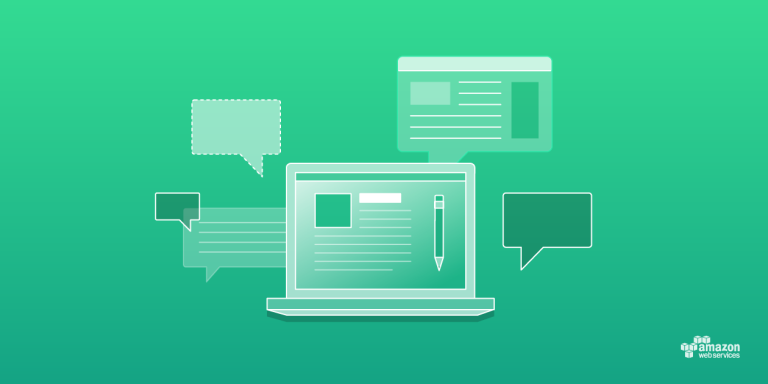 Here are a couple of interesting tools to simplify XSLT development (courtesy of the Metaphorical mailing list): XSLT-Process – XSLT-process is a minor mode for GNU Emacs/XEmacs which transforms it into a powerful editor with XSLT processing and debugging capabilities. Alchemist XML IDE – This commercial product features an XPath expression evaluator, XPath generator, XSLT […]
Read More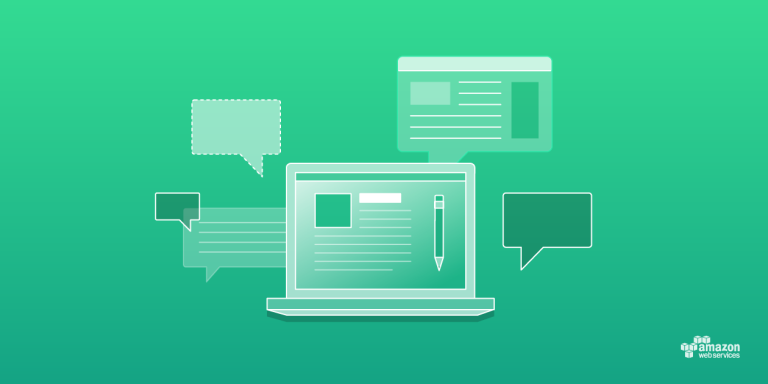 The new Connect Via Books site is a social networking tool built around common interests in any number of books. After registering at this site and entering in the list of books that you own, the site will let you search for other members with the same books, using your location and other options to […]
Read More