Tag: legacy hardware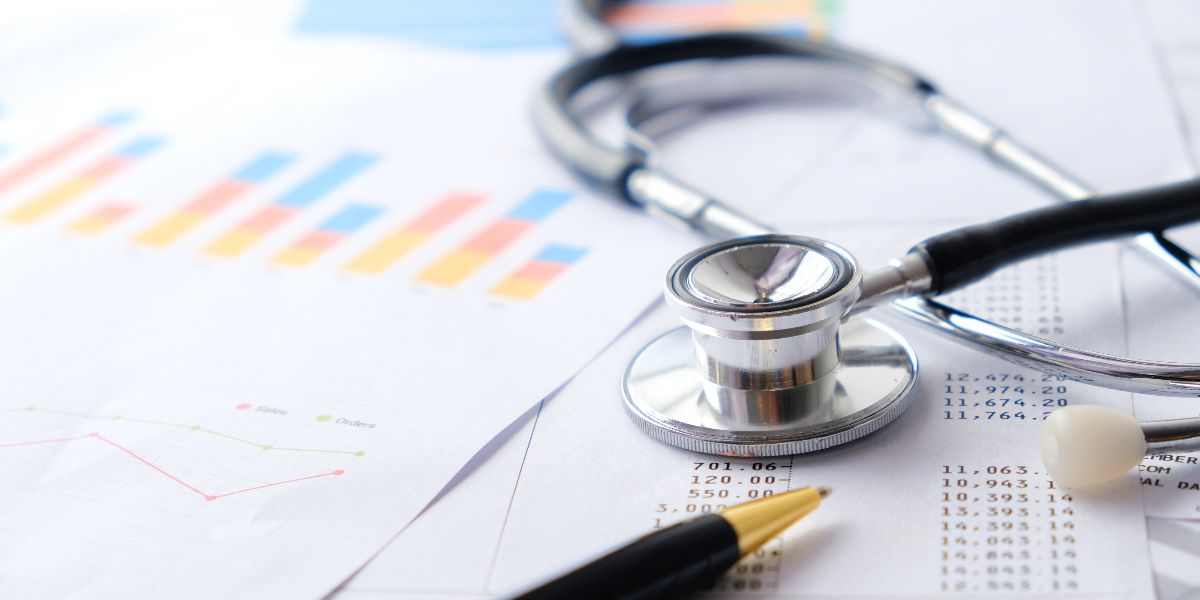 The AWS Cloud Economics Centre published a new analysis that identified 14.4 billion euros in potential information technology (IT) savings across the European Union and United Kingdom healthcare sectors over the next five years—the equivalent of 5,665 euros per hospital bed—through the digital transformation of IT systems by migrating to the cloud.
Read More
When considering a move to the cloud, many organizations struggle with a common problem: the migration bubble. This bubble is formed when organizations are covering expenses for their current on-premises infrastructure while incurring new costs for a cloud migration. But what if you could use that legacy hardware to your advantage? These cost-savings strategies can help free up budget resources and accelerate your journey to the cloud.
Read More