Intelligent Document Processing
Automatically process mortgage and bank documents
A mortgage packet can come with up to 20 different types of forms such as W-2's, bank statements, and deed information which makes it difficult to use traditional technologies to automate the process. Using Optical Character Recognition (OCR) and Natural Language Processing (NLP), you can automate the extraction of these documents whether they are structured forms like W-2's or semi-structured documents like mortgage forms. Using AWS Artificial Intelligence (AI) you can now extract information from all types of documents, extract entities from those documents, and split and classify documents to overcome the challenges you face, saving time for your employees.

Reference Architecture
Documents in the mortgage and banking industries vary in layout and format which may require different AI services. Below is an example of a reference architecture for mortgages and banking forms.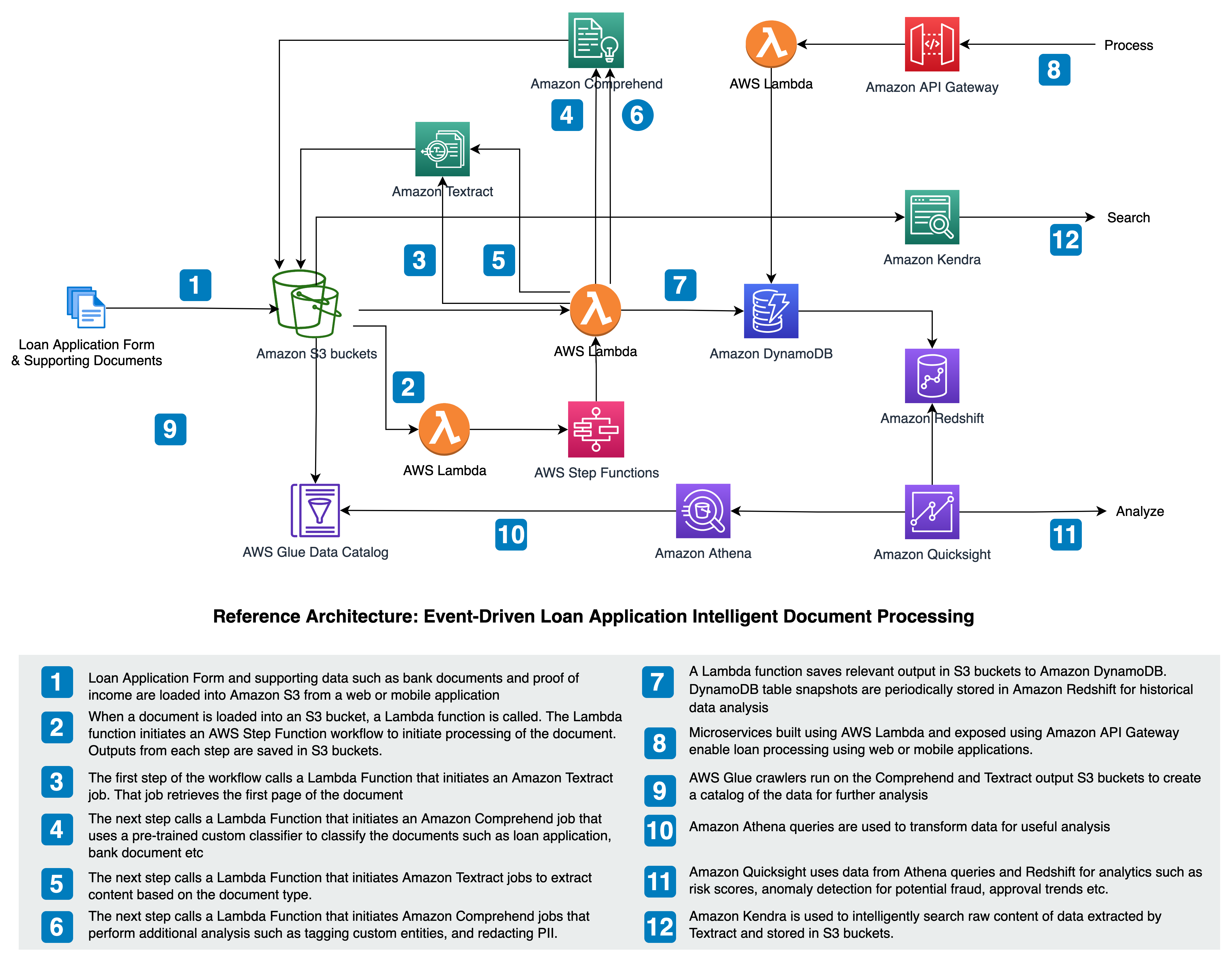 Customers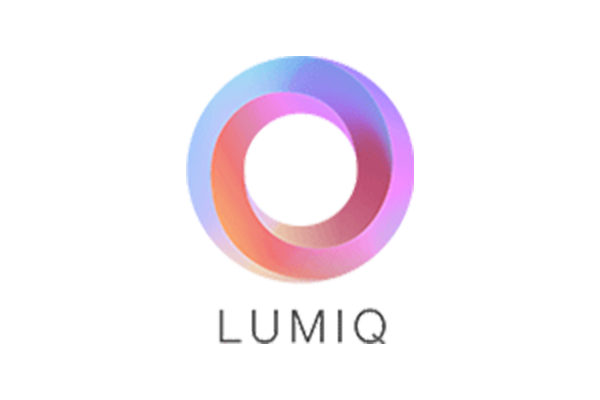 Ready to get started?

Contact us
Contact Us for more information on machine learning solutions for intelligent document processing

Contact us

Get started on executing your document processing initiatives
The AWS Professional Services organization is a global team of experts can help you realize your desired business outcomes when using the AWS cloud.

Learn more

Find a Partner
Contact the AWS Partner Network, to work with our global technology and consulting partners

Get started