Amazon Comprehend is a machine learning powered service that makes it easy to find insights and relationships in text.
Customer emails, support tickets, product reviews, call center conversations, and social media contain a rich amount of information about your business. However, because this type of data is unstructured and messy, it's hard to extract relevant and meaningful insights at scale. As a result, most of it goes unused. Amazon Comprehend solves this problem using natural language processing (NLP) to automatically identify the language of the text, extract key phrases, places, people, brands, or events; understand positive or negative sentiment; and automatically organize a collection of text files by topic. To build a custom set of entities or text classification models that are tailored uniquely to your organization's needs you can use AutoML, or to extract complex medical information from unstructured text, you can use Amazon Comprehend Medical.

Benefits
Get insights from your text
Organize documents by topics
Fully customizable
Deep support for healthcare
Discover the meaning and relationships in text from customer support incidents, product reviews, social media feeds, news articles, documents, and other sources. For example, you can identify the feature that's mentioned most often when customers are happy or unhappy about your product.

Automatically organize text files by relevant terms or topics. For example, if you have an extensive collection of news articles, you can automatically group them by subject matter for use in a recommendation engine that suggests new articles to read based on past behavior.

Identify specific terms, such as policy numbers or part codes, and classify documents and messages in a way that makes sense for your business. Simply provide your labels and a small set of examples for each, and Comprehend takes care of the rest.

Amazon Comprehend Medical provides additional capabilities to identify medical information such as medical conditions, medications, dosages, strengths, and frequencies from a variety of sources like doctor's notes, clinical trial reports, and patient health records.

How it works
Use cases
Voice of customer analytics
Analyze customer interactions from support emails, social media posts, online comments, telephone transcriptions, etc., and discover what factors drive the most positive and negative experiences. You can then use these insights to improve your products and services.

More accurate search
Create a better search experience by enabling your site's search engine to index key phrases, entities, and sentiment. This focuses the search on the query's intent and the context of the articles instead of basic keywords.

Knowledge management and discovery
You can use Amazon Comprehend to organize and categorize your documents by topic for easier discovery, and then personalize content recommendations for readers by recommending other articles related to the same topic.

Classify and route support tickets
Categorize inbound customer support documents automatically based on their content, e.g. account cancellation requests, billing problems, or change of address. You can also automatically extract relevant information like part numbers, loyalty tiers, and product names to quickly route documents the team best equipped to solve the problem.

Perform Medical Cohort Analysis
In oncology, it is critical that the right selection criteria are quickly discovered and used to recruit patients for clinical trials. Amazon Comprehend Medical understands and identifies complex medical information found in unstructured text to help make indexing and searching easier. You can use these insights to identify recruit patients to the appropriate clinical trial in a fraction of the time and cost from manual selection processes.

Customer success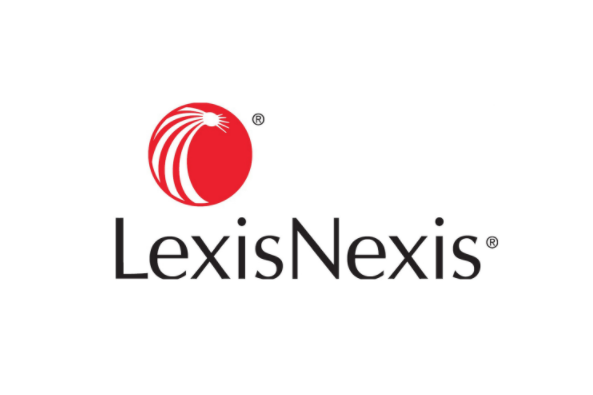 LexisNexis Legal & Professional is a global provider of content and technology solutions for legal and business professionals, serving customers in more than 175 countries, offering over 2 billion searchable archives.

"We provide legal professionals with insightful research and analytics to help them make informed decisions. Therefore, we are always looking for better ways to discover insights from legal documents. Thanks to Amazon Comprehend's automatic machine learning (ML), we can now build accurate custom entity recognition models without getting into the complexities associated with ML. The entities that we care about the most, such as judge and attorney, can be identified quickly from over 200 million documents at above 92% accuracy."

Rick McFarland, Chief Data Officer - LexisNexis

---
Vibes Mobile Engagement Platform enables marketers to engage one on one with today's hyper-connected mobile consumers at scale.

"Mobile messaging connects brands and consumers in a way that is direct, personal and authentic. At Vibes, we process billions of mobile messages every month and there are deep insights latent in the vast number of messages we process. Amazon Comprehend enables us to quickly extract key phrases, detect sentiment, and model topics from unstructured message content—providing marketers with a deeper understanding of their performance and actionable insights to deliver rewarding customer experiences."

Brian Garofola, CTO - Vibes

---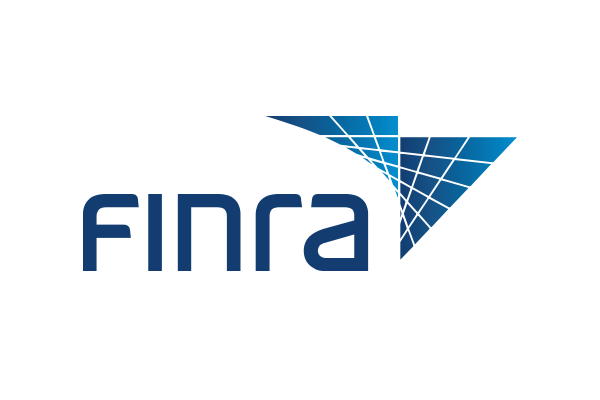 FINRA is a not-for-profit organization dedicated to investor protection and market integrity. It regulates one critical part of the securities industry – brokerage firms doing business with the public in the United States.

"FINRA receives millions of documents with unstructured data to support investigative, examination, and compliance processes. Our investigators and examiners had to manually go through documents page by page or run very targeted searches to find what they needed. With Amazon Comprehend, we can quickly extract individuals and organization, match extracted entities to FINRA records, flag individual of interest, and detect similarities with other documents."

Dmytro Dolgopolov, Senior Director of Technology - FINRA

---
VidMob is a technology platform that connects marketers with a global network of expert editors, animators, and motion graphic designers.

"Amazon Comprehend and Amazon Transcribe services allow VidMob to build high-quality machine learning text analysis into our Agile Creative Suite, enabling us to help brand clients understand content performance in ways never before possible. We are able to transcribe text from video content, and quickly analyze it using Comprehend, allowing us to surface actionable insights to both our creator community and our clients, giving them a strategic edge in the market."

Alex Collmer, Founder and Chief Executive Officer - VidMob

Get started with AWS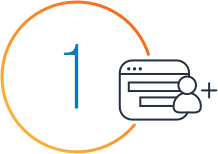 Sign up for an AWS account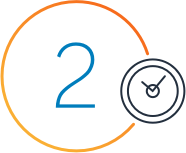 Learn with 10-minute Tutorials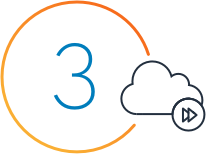 Begin building with step-by-step guides to help you launch your
AWS project
.