APN Spotlight: Blockchain Partners
---
Learn how APN Blockchain Partners build innovative solutions for AWS customers.
About Blockchain Partners
APN Blockchain Partners provide validated solutions for implementing blockchain technology and distributed ledger technology (DLT) on AWS. They specialize in leveraging blockchain and DLT to provide transparency, efficiency, and security for multi-party processes and transaction automation.
Decentralization, immutability, and cryptography are at the heart of blockchain. APN Blockchain Partners have developed expertise in understanding how to properly set up governance, shared business logic, data store, and desired trust guarantees along with operational maintenance of these multi-party networks.

Blockchain Partner Videos
Blockchain Partner Stories
Blockchain Partner Blog Posts
Blockchain Partner Quick Starts
Deploys an end-to-end blockchain development environment and the tools needed to build enterprise-class blockchain solutions.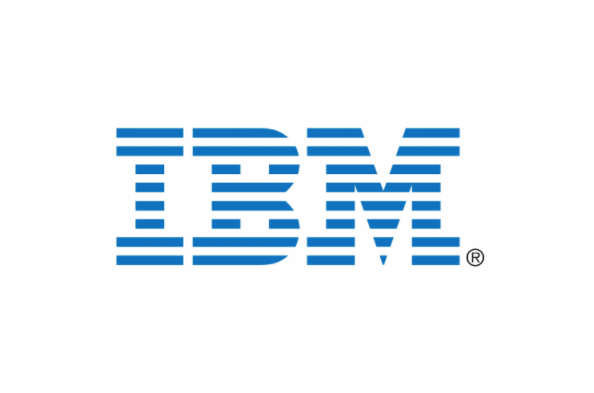 Deploys IBM Blockchain Platform (IBP) distributed peers for storing ledger data on AWS.

Deploys Corda Enterprise, which uses smart contract and blockchain technology to reduce transaction and record-keeping costs.

Blockchain Partner Solutions on AWS Marketplace
BlockApps STRATO is a rapid deployment blockchain platform built for business networks.

Sextant is a powerful blockchain management platform that delivers one-click deployment of enterprise-grade Hyperledger Sawtooth networks.

Kaleido offers a full-stack SaaS for creating, operating, and scaling enterprise blockchain solutions.